In short, we work with wedding professionals. But, that's not really the full story.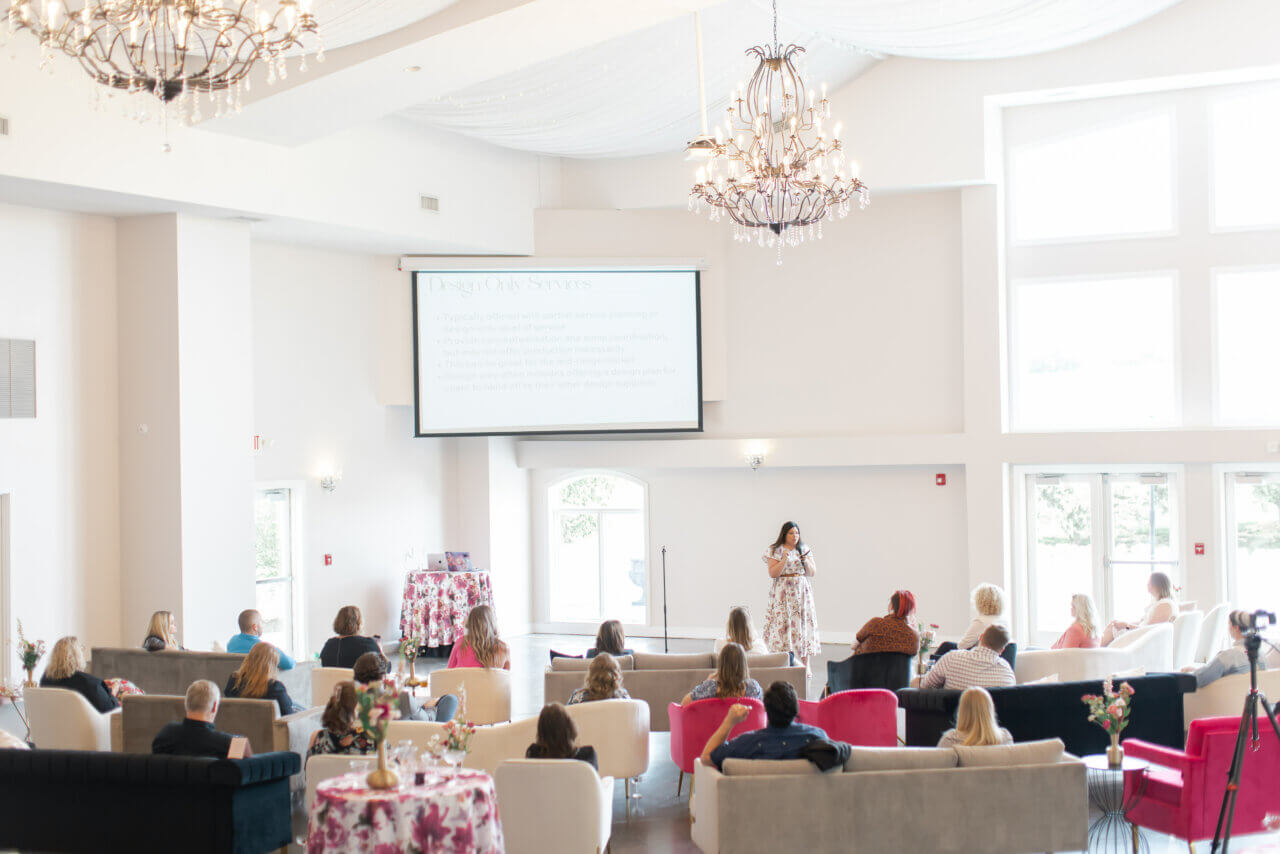 Our client base is made up of a wealth of wedding brands that share one thing in common: each one sees value in being placed in front of a community of industry peers. This could mean an established wedding planner with a B2B mentoring program to share, a florist launching a series of industry courses online, or a tech company releasing an app directed at wedding pros.
We also work to represent dedicated wedding consultants who serve the industry, including but not limited to those specializing in event technology, SEO, digital marketing, business development, growth hacking, finances, and sales.
Everyone has their own reasons for wanting to be in front of the B2B wedding space, whether it's to see a strong ROI from onstage speaking or to stand out from competitors as a noted industry leader. Regardless of the "why," our clients share our passion for being a part of the wedding community.
It doesn't matter where you are in your journey; we've worked with up-and-coming startups, stars on the rise, and established veterans in the industry — all with their own unique strengths, goals, and challenges. What unifies them is that each is a thought leader in what they do (whether they know it or not!). Some are eager to hand off the reins and continue the momentum, whereas others are no longer interested in being known as the best kept secret out there.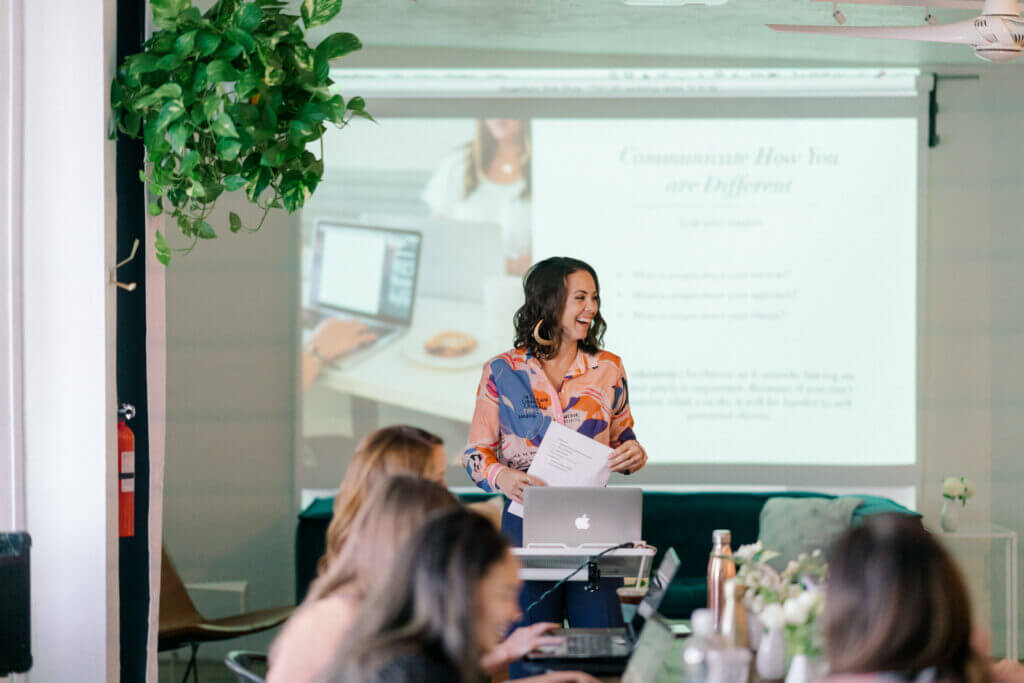 To sum it up, we are dedicated to enriching the wedding and event industry from a global perspective. We seek out the movers and shakers — those who are not content with settling for the status quo. We represent the trendsetters, the idea-makers, the speakers you see on stage, the association leaders, the award winners, and the leading educators in our space. If you can see yourself among this group, give us a shout so we can learn more about your goals.