Meet the Team
Meghan Ely
Principal
---
Regarded as one of the leading wedding publicists in the US, Meghan Ely combines in-the-trenches event experience with a love of wedding PR to empower her clients to take their businesses to new heights….
Read More →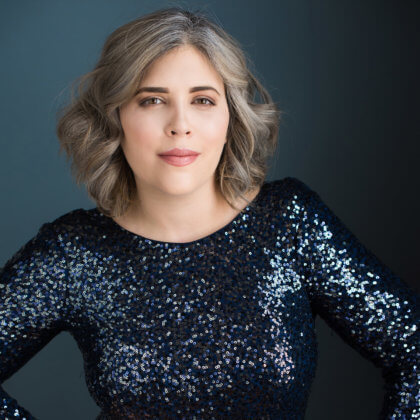 Alexis
Wedding PR and Marketing Guru
---
Boasting a public relations degree, Alexis Richards is the team's newest wedding publicist.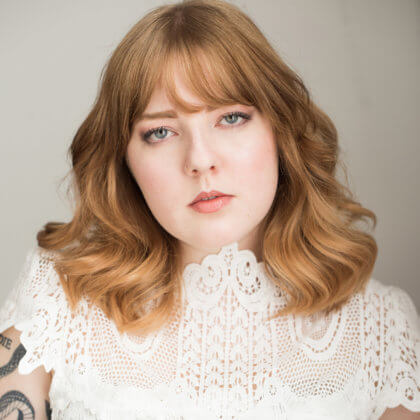 Ariana
Wedding PR and Marketing Guru
---
Originally one of the first OFD interns while in school, Ariana Teachey returns for her "second act" as a wedding publicist, leveraging her recent experiences in the world of event management and publishing.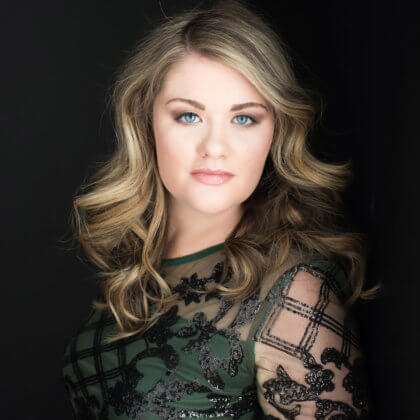 Kate
Editorial Coordinator
---
The newest member of the OFD team as the editorial coordinator, Kate Andrews is a professional writer and editor with 15+ years of experience in print and online publications.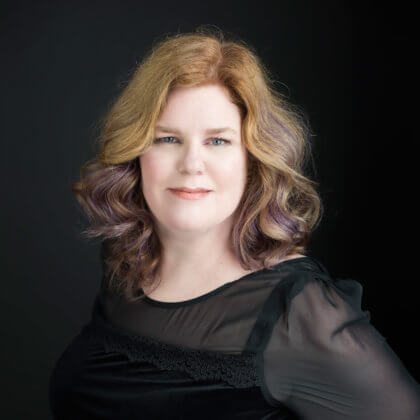 Jennie Wood
Wedding PR Concierge
---
With 12 years of professional photography until her belt and 10 years in marketing and social media strategy, Jennie Wood joins the OFD team as the wedding PR concierge. In addition, Jennie is currently attending University of Richmond as a paralegal studies student.