Meet the Team
Meghan Ely
Principal
---
Regarded as one of the leading wedding publicists in the US, Meghan Ely combines in-the-trenches event experience with a love of wedding PR to empower her clients to take their businesses to new heights….
Read More →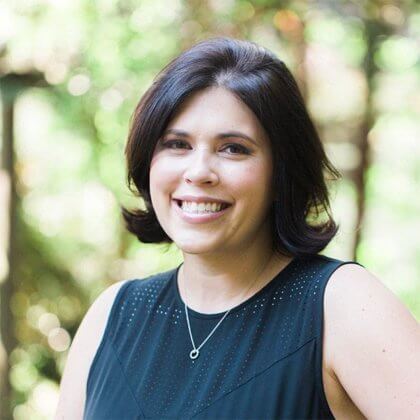 Audrey
Wedding PR and Marketing Guru
---
Boasting a public relations degree and years of experience non-profit events in Washington DC, Audrey Gilani is the team's senior wedding publicist.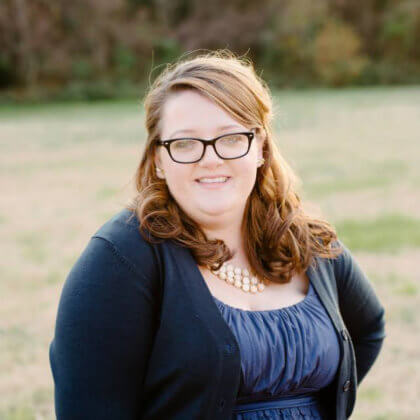 Ariana
Wedding PR and Marketing Guru
---
Originally one of the first OFD interns while in school, Arian Teachey returns for her "second act" as a wedding publicist, leveraging her recent experiences in the world of event management and publishing.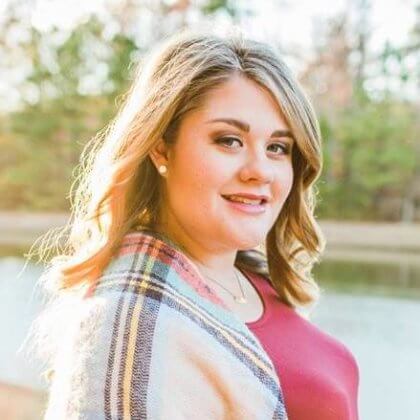 Kate
Editorial Coordinator
---
The newest member of the OFD team as the editorial coordinator, Kate Andrews is a professional writer and editor with 15+ years of experience in print and online publications.