OFD Consulting is an award-winning PR agency that exclusively focuses on the wedding industry.
---
OFD Consulting is an award-winning public relations agency that exclusively focuses on the wedding and special events industry. The OFD team is devoted to lifting up its client base, which is made up of industry thought leaders and well-respected experts in the field that share one thing in common: they value being positioned in front of industry peers and appreciate being a vocal member of the wedding community.
The OFD approach to B2B wedding PR leverages your expertise in a way that pushes your brand to new heights, engages the right customers, and drives increased conversions to boost your bottom line and secure your place in the market for years to come.
Our clients have ranged from veteran event planners and tech companies, to well-respected subject matter experts that consult to the wedding industry on an ongoing basis.
As the wedding landscape has shifted, so too have our offerings. Our full-service retainer services allow us to dive deep into a company's brand, executing a tailored thought leadership plan. Our wedding publicity membership program OFD Collective was then launched to serve as a small business-friendly solution for wedding professionals eager to increase their media exposure through ongoing education, virtual office hours and national press leads.
In early 2019, OFD also introduced Wedding Industry Speakers, with the goal of connecting conference organizers and program chairs with premier event industry educators. Since then, it's become a go-to resource for those seeking fresh and timely content for their attendees.
With over a decade in the industry and a dedicated team of savvy publicists, OFD's unmatched expertise translates to the highly-coveted press hits, ongoing podcast interviews and first-class speaking engagements that win its clients more business, revenue, and industry-wide recognition.
We see you. And we no longer want you to be the best kept secret in the wedding industry.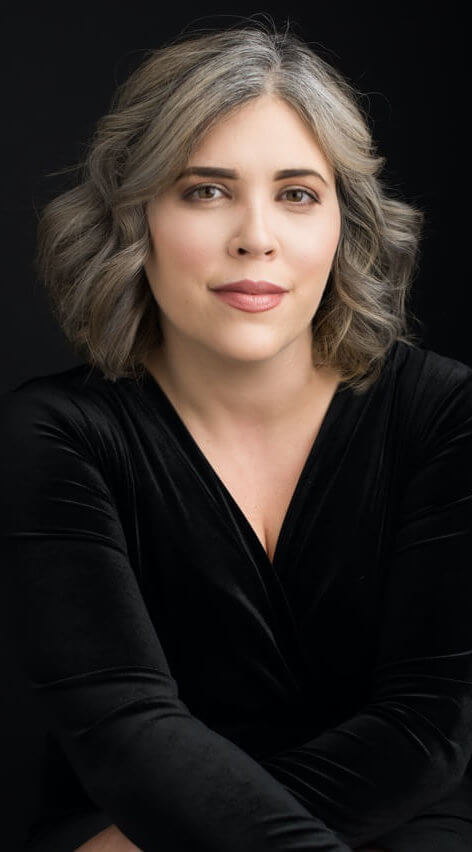 As Seen In
---

OFD Collective – Marrying Education with Action
---
OFD Collective was created to assist small business in the wedding industry with a cost-effective solution for wedding PR education, ongoing press leads and real wedding submissions. The Collective is especially ideal for wedding professionals new to public relations and interested in building their press page with notable mentions and features. Ongoing education and office hours ensures continued support and the ability to check in with a professional team of wedding publicists as needed.