Thank you for coming to our session! Please find our resources (and more about our speakers!) below: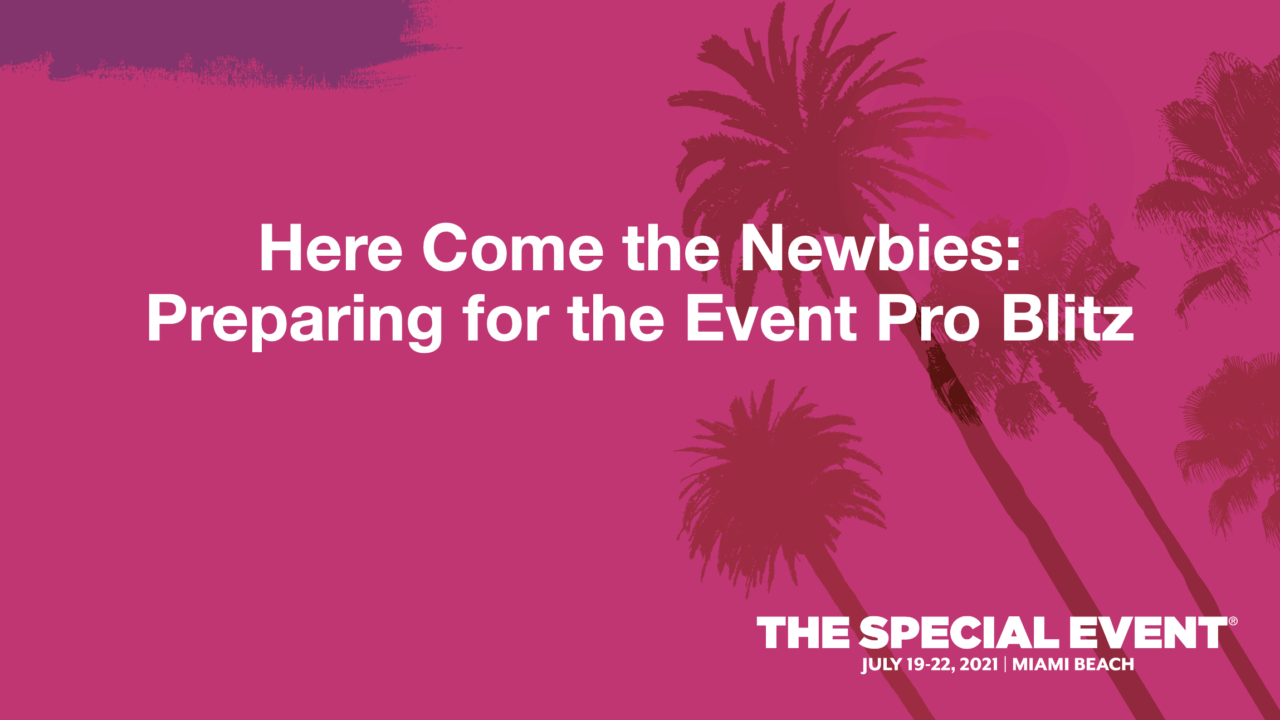 CeCe Todd, CeCe Designs + CeCe School
https://cecedesignsllc.com/education/
Christie Osborne, Mountainside Media
https://mountainsidemedia.com/
Margaux Fraise, Harmony Creative Studio
https://harmonycreativestudio.com/
Wedding Summit Series- http://weddingsummitseries.com/
Nora Sheils, Rock Paper Coin
https://rockpapercoin.com/
RPC is offering a year free on the platform with code CATERSOURCE. Please note a select few will be chosen at random for a lifetime free membership.