Prep your 2020 Press Materials: What to add, what to toss and what to update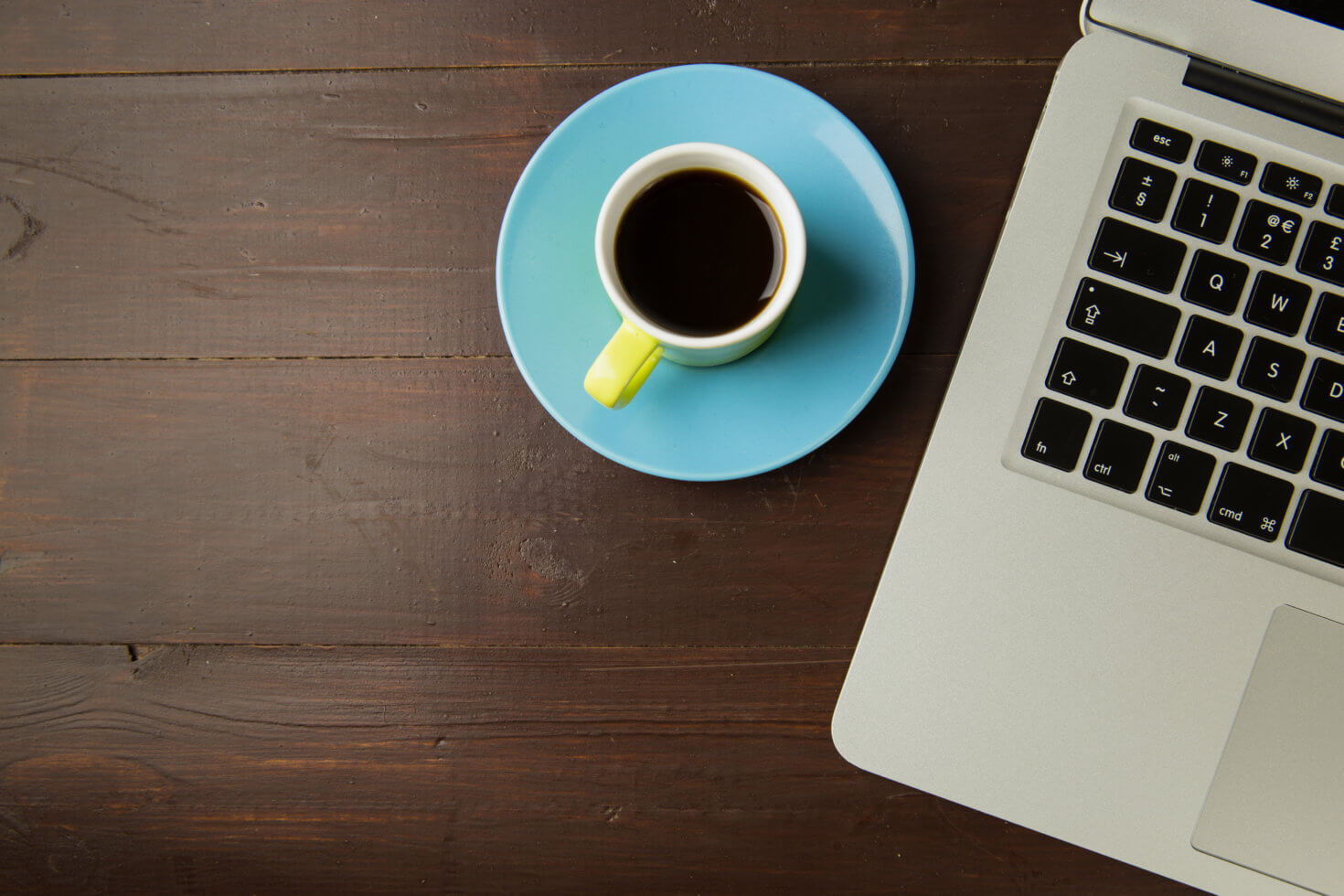 With sights set on 2020, now is the time to update your press materials to ensure you are wedding PR-ready. Times are changing so this year- what's best to add, update or toss altogether?
What to add: info one-sheet
If speaking or more podcast interviews are a part of your plans in 2020, consider creating a one-sheet PDF to distribute when pitching. Typically branded in your company colors and featuring a headshot, the one sheet can include, but is not limited to:
A brief bio
Top topics
If speaking, topic descriptions
Association affiliations/memberships
Awards
Recent speaking (if applicable)
Links to social media and web site
While those you are pitching will ultimately need more information, this is a great start to give people a snapshot of your expertise.
What to add: Dedicated media page
If you find yourself with a steadier increase in press, and you're becoming easier to find on Google, now is the time to consider adding a page to your site completely dedicated to the media. This move gives journalists the chance to grab everything they need without needing to ask. It shows that you can anticipate your needs, and that you are easy to work with.
So what to include? Consider the following:
Recent press
Recent releases
Company history
Team profiles
Logo and headshot ready for download
Press contact (be it a publicist OR a dedicated email)
What to update: Your press goals
The world of media is always shifting, just as your own goals transform throughout the year. Checking in with your progress and readjusting your goals as needed can set you up for future success. "I like to review goals after each campaign spring and then again once each quarter," shares Christie Osborne of Mountainside Media. "Looking ahead, you want to see if you can replicate and optimize your successes and walk away from things that don't work. Many small business owners forget that when they say yes to something that delivers average results, they're often saying no to things that can deliver exceptional results."
What to update: your press page
The general rule of thumb is that you want to have a minimum of (3) strong press features (be it online, in print, a podcast interview, etc) before setting up a dedicated press page on your site. Most wedding pros already has this in place but the question remains- do you have it current? Ideally, your very top features should take the lead at the top of your press page, mixed in with your most recent press to show that you and your brand continue to remain relevant.
What to update: Headshots
Headshots are a must-have for professional purposes — it gives others a look at the face behind the brand.  More often than not, however, I see wedding pros saving the investment to coincide with business changes- be it a new website, rebrand or expansion of services. While this is absolutely a worthwhile reason to do so, more often than not, you may want to update your look more often, while especially being mindful of your publicity strategy.
This is especially the case when you find yourself constantly coming up short with the necessary image for a speaking engagement, award submission or guest article column. If you don't have a web-ready and high-resolution headshot at the ready in horizontal and vertical, it's going to be necessary to make time to get them done in the new year.
When working out the details, consider who you market to, those most likely to see your head shot and the style most likely to resonate with that audience.
You also need to be mindful of future usage, above and beyond press. Back in the day, head shots really just lived on your website to give prospects an idea of who you are. Nowadays, they are used in a variety of different manners, be it for social media posts, print materials, or for pitching to media outlets and speaking engagements.
What to update: your event gallery
When media outlets are researching potential sources for a story, they want to see that your work is current and in line with your expertise. Are you, for example, one of the top destination wedding planners for LGBTQ couples? Then make sure your online gallery demonstrates this. Weddings date themselves quickly so it's essential to do this quarterly.
What to update: your bio
If you've enjoyed any accolades in the last year- be it new press, new leadership positions, speaking engagements or awards, now is the time to make sure your bio is polished and updated for the new year. Have it at the ready as a Word Doc and Google Doc, so it can easily be shared. 
What to toss: Old Press Releases
Press releases are a rarity these days- they can be incredibly impactful but only under the most strategic of situations. With that, consider keeping just the ones from the last year and archiving the rest. These can live on your press page, or the aforementioned dedicated media page.
What to toss: Media Kits
Very rarely does a printed media kit make sense in today's digital age. Unless your press contacts still crave paper, you're going to want all media materials at the ready digitally- be it your bio, company background or team profiles. 
What to toss: Your old SEO habits
Search engine optimization is essential for increased brand awareness and reach, not just for prospects but for media as well. "If you are pitching to the press, you can bet an editor is going to check you out online before a big feature or opportunity," explains Sara Dunn of Sara Dunn SEO. "I hope wedding pros stop using spammy blog post titles that force in a keyword. Google is always refining its results with one goal in mind: to provide a great experience for the searcher. Rather than focus on SEO tricks in 2020, focus on making sure your website is awesome to visit. Get some backlinks – without other websites linking to yours, Google isn't going to view your site as trustworthy. Pitching to the press is a great opportunity to build more links to your website, so it's worth the time for the publicity and the SEO value for your business."
---
Posted on:
Topics: Uncategorized
Contact Information
Phone number:
(804) 543-6400
Email address: