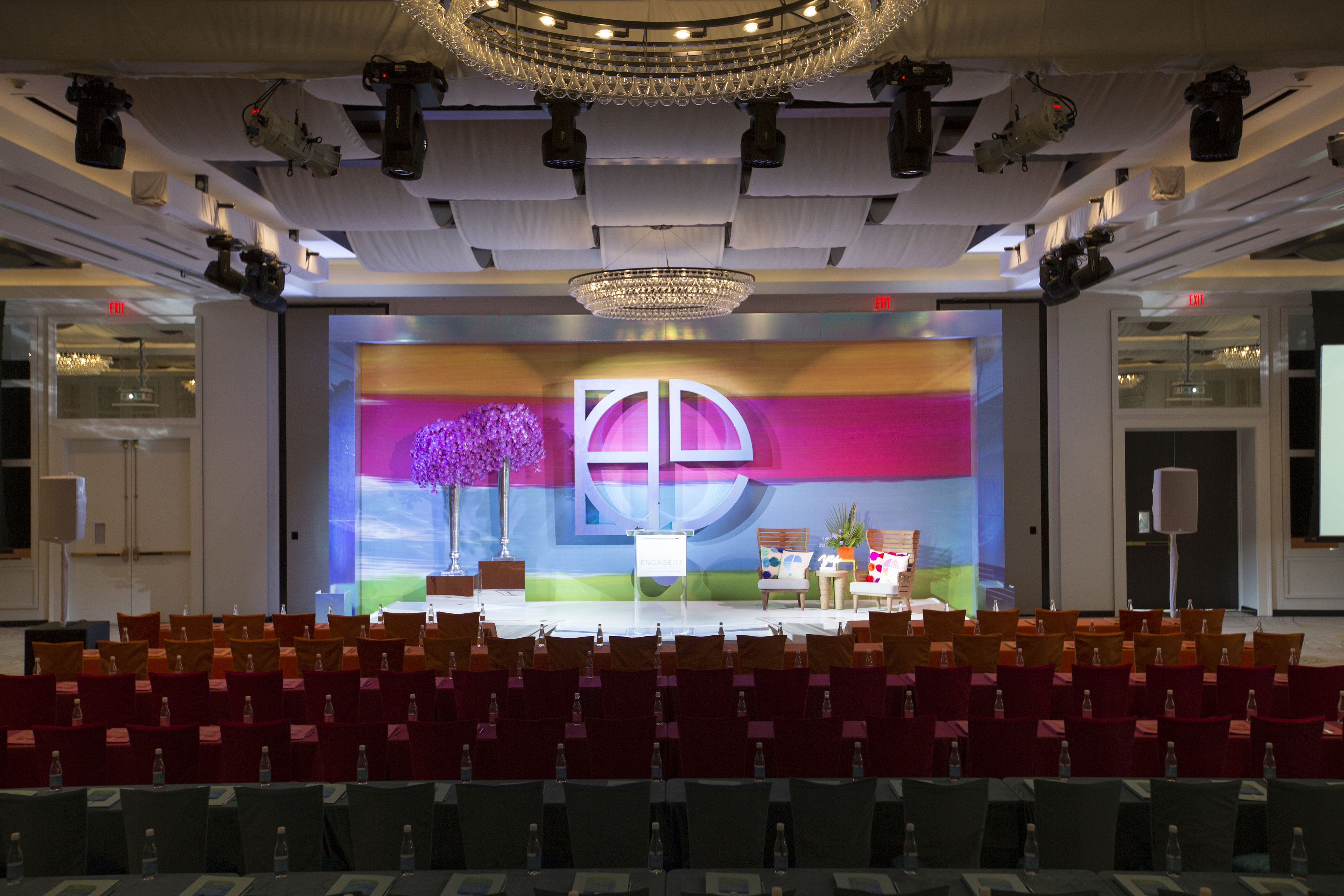 I'll admit, I thought the hard part of Engage! would be to simply build it into my budget for the year. Smooth sailing after I registered, I told myself.
Then the legendary swag arrived at my doorstep, along with an extensive list of dress codes. That, my friends, is when the panic set in. You see, I'm not a themed kind of gal- in fact, I don't even dress up for Halloween.
So the idea of multiple outfit changes in a given day nearly sent me over the edge.
But know what? You start to get over it the minute you're warmly welcomed with hugs on site by Rebecca and Kathryn. And if that does calm your nerves, I promise the subsequent rooms filled with swag will.
I'm (nearly) fresh off of my second Engage! Summit, this time in the Cayman Islands. And every year, I find myself revisiting a number of "tips for Engage!" posts which have proven oh so helpful while I'm combing my closet for something resembling mermaid chic. So I thought I'd take this opportunity to add to the mix, sharing a few nuggets of what worked best over my last two Engage! Summits: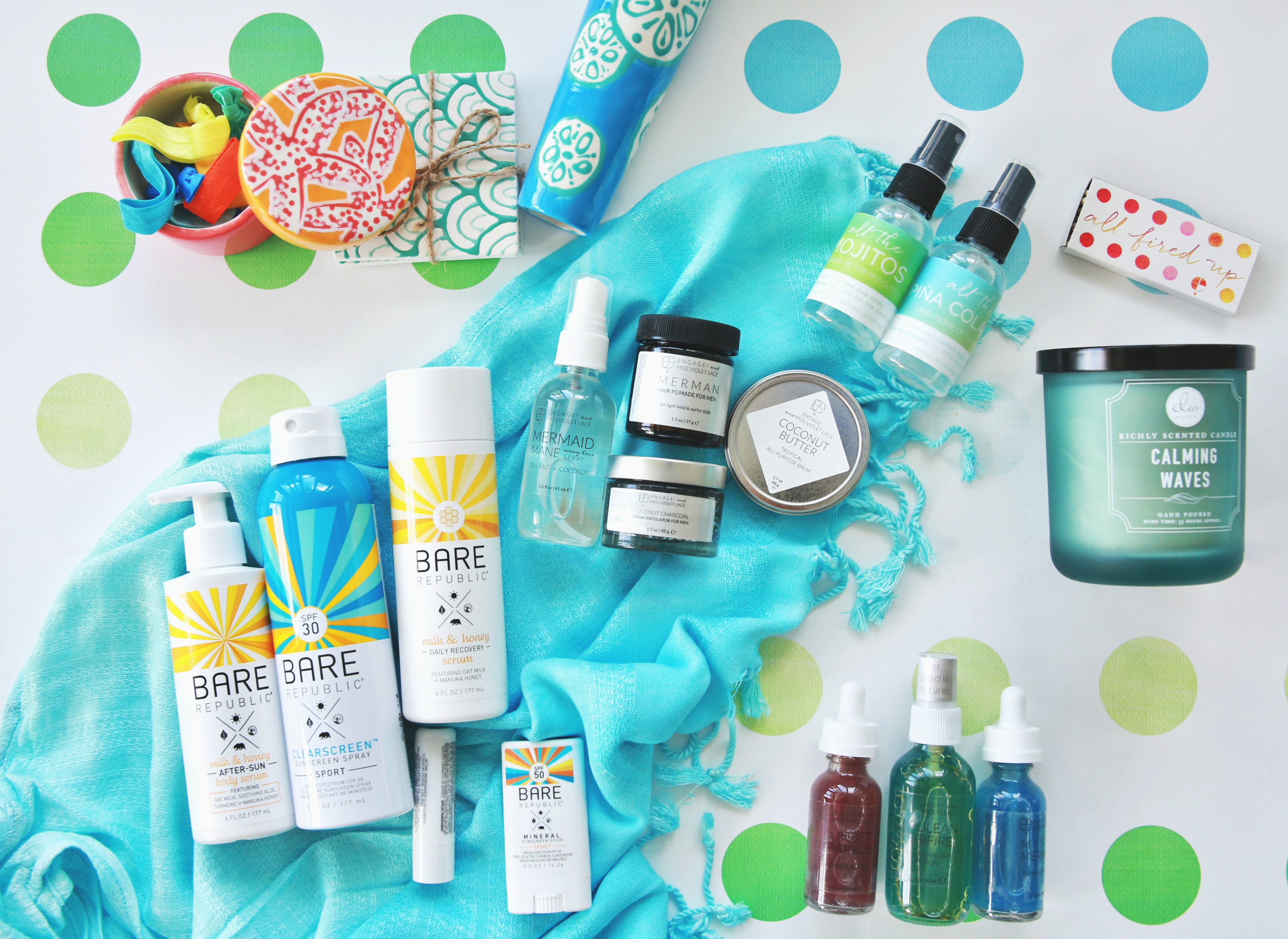 Don't Fret about the Clothes
I repeat- don't worry about the dress codes. Life gets much easier once you realize that everyone else is so concerned about their wardrobe, that they don't even notice if you're wearing fire-inspired anything. This year, 75% of my clothes were from my closet and I was much happier planning for the trip because I wasn't buying 7 white dresses online just to return 6 of them (true story).

Have a Plan
For most, the investment to attend Engage! is not a drop in the bucket- it's an investment that you want to yield some sort of return. What that return is, is entirely up to you. I just know at the end of the day, I'm going to have to justify the costs to my financial advisor so I best have a plan in place.
It's been said time and time again- in order to decide if an outcome is successful, you need to make sure you establish the ideal results. In other words- set a handful of goals and if you're able to, connect with a fellow attendee in advance to chat about them, discussing how you can support one another in your efforts.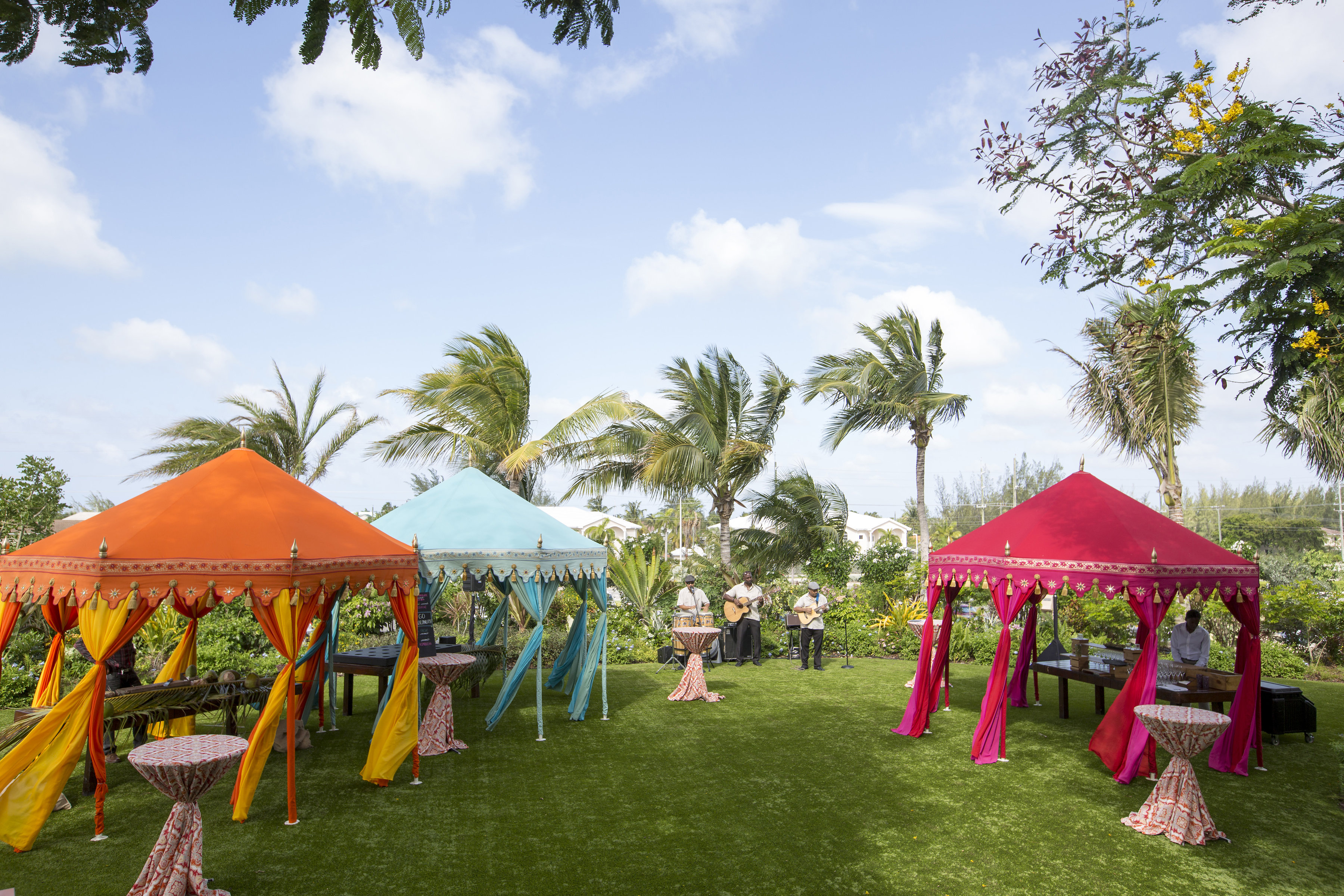 Have a friend, but have an understanding
Whatever everyone has said is true- your first Engage! is just a little bit easier if you have a friend on site and over the last two, I've been incredibly fortunate to room with Morgan of Paisley & Jade. You couldn't really ask for a better roomie folks and no, you can't have her. 🙂
What's been particularly great is that while we'll absolutely introduce one another to people we meet, we agree it's best that we try to separate for a good part of the day so we can forge our own paths. At the same time, if one of us is joining an activity late, we won't hesitate to step in and bring the other in the fold. Remember- if your goal was to hang out with a hometown buddy, it would be a heck of a lot cheaper to buy a great bottle of wine at a local restaurant and call it a day.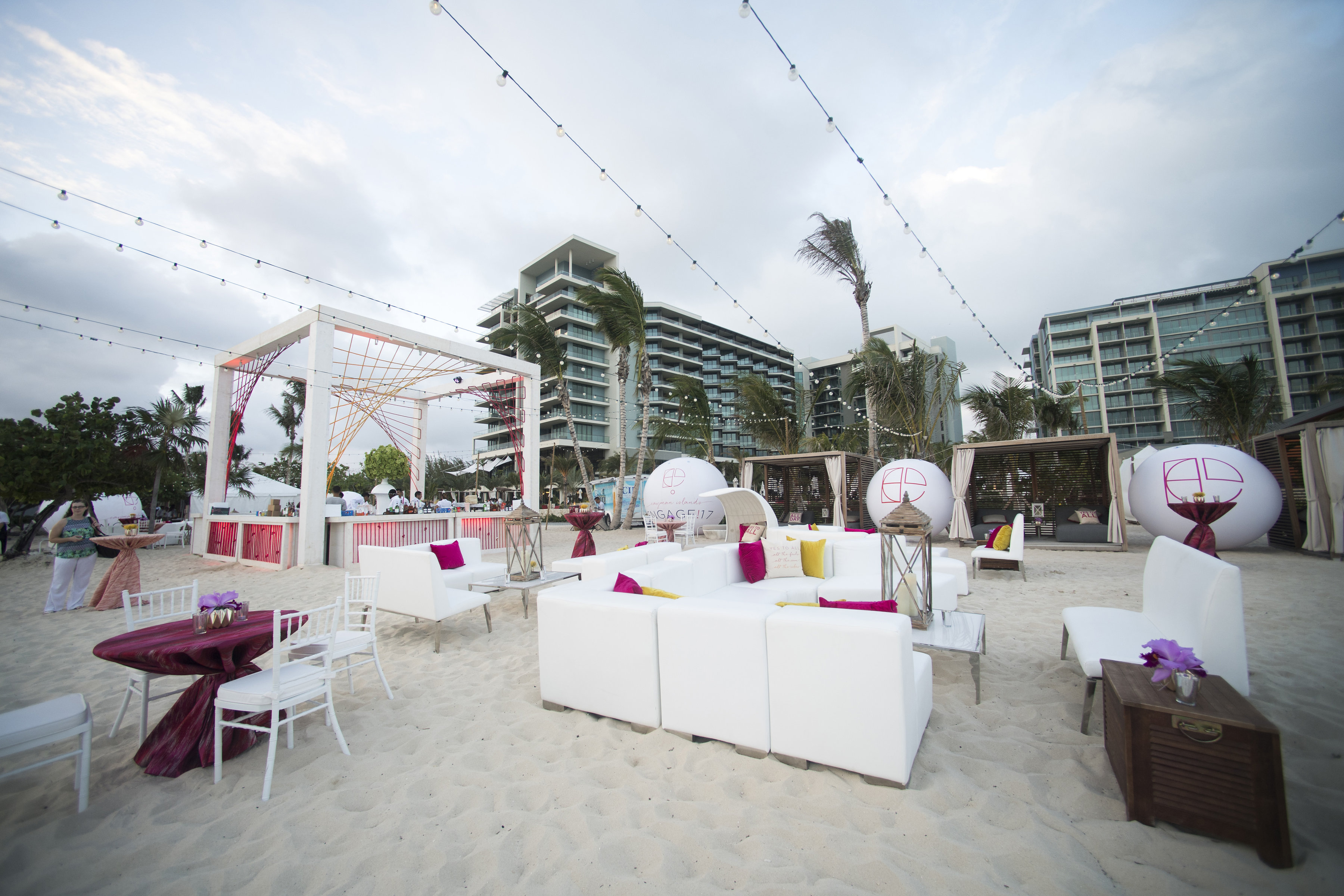 Don't Attend the After Parties if you Don't Want To
Admittedly, I'm going against the grain here as most will encourage the after parties and I get it- it's a wonderful way to connect with attendees and speakers informally. But despite my best efforts, I'm just not an after party person- save for a few rare moments in college.
I like sleep. I like feeling well rested standing among a slew of editors as I walk into the media lounge breakfast. After two conferences, I now leave for the evening whenever I darn well please and I officially no longer feel bad about it.
Case in point- this past Summit, I slipped out of the gala with a glass of red about 30 minutes after En Vogue came out (yep- you heard me right). I packed, prepped for my trip and in the morning, I was in good spirits and found myself sitting on the bus next to a great attendee with whom I may collaborate. I remember turning to Morgan (who does not share my lack of enthusiasm for after parties) and making eyes to her that basically said "You see, I can stay in at night to iron my next day outfit and STILL make new friends." I know she's officially given up on me for any future 4am pool parties but it's the risk I'm willing to take.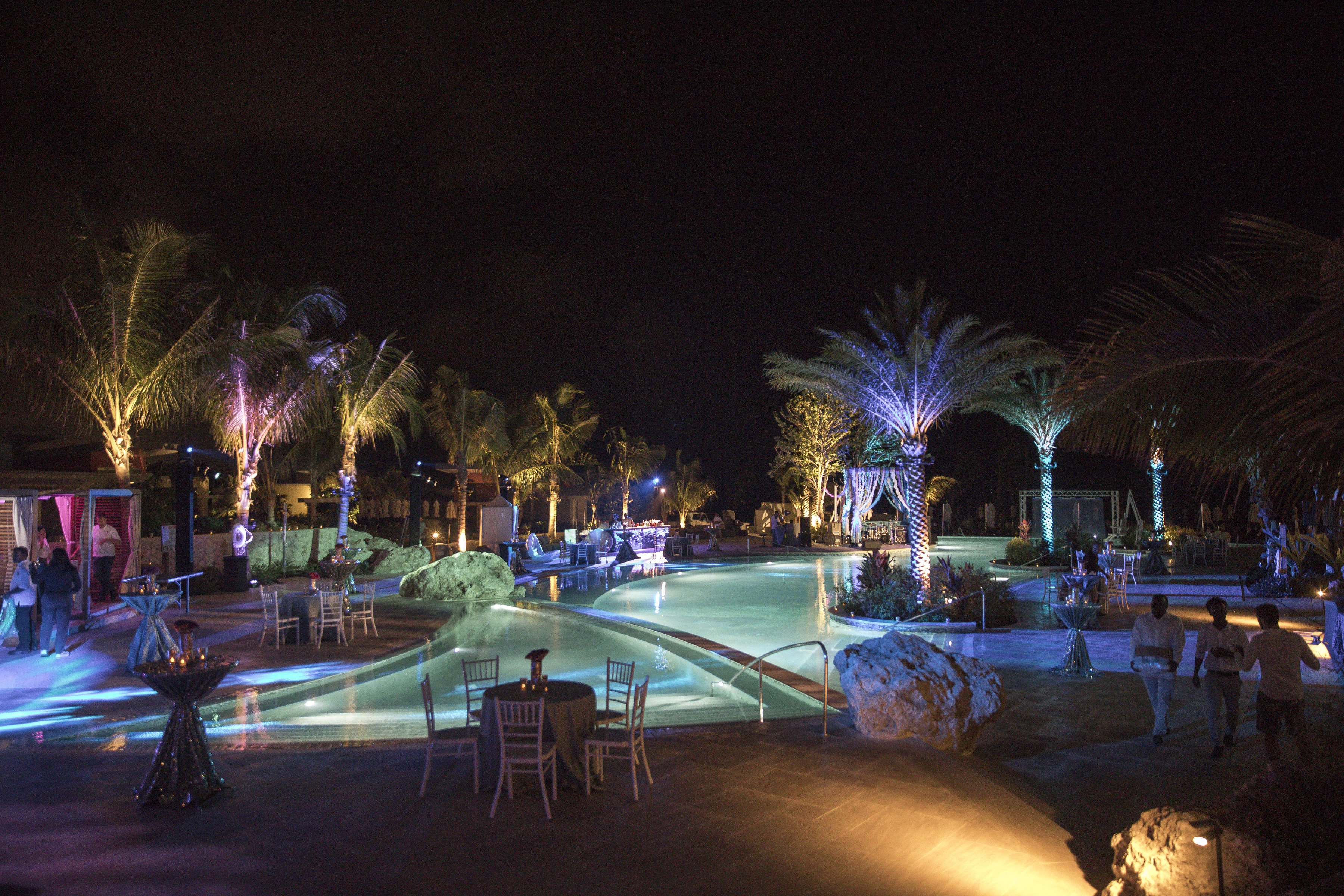 Follow up Immediately
If you are connected with Kristy Rice of Momental Design on Facebook, you'll see she has this impressive system to follow up after Engage! and I'm happily following in her footsteps. On the first day, you receive a great book with everyone's name and photo on it and I carried mine around every moment I was there so I could take notes as I went along. By the end of Engage!, I had 41 people that I had promised to follow up with in one way or another and this go around, I got smart and carved out time for outreach as soon as I arrived home. In fact, Facebook even congratulated me for making so many friends in the month of June. 🙂 Remember- it's more about what you do with your contacts *after* the initial meeting with Engage! so make it a priority to invest time into your new friends.
Now, am I still working on those handwritten notes? Absolutely, but I keep promising myself that they'll get out soon.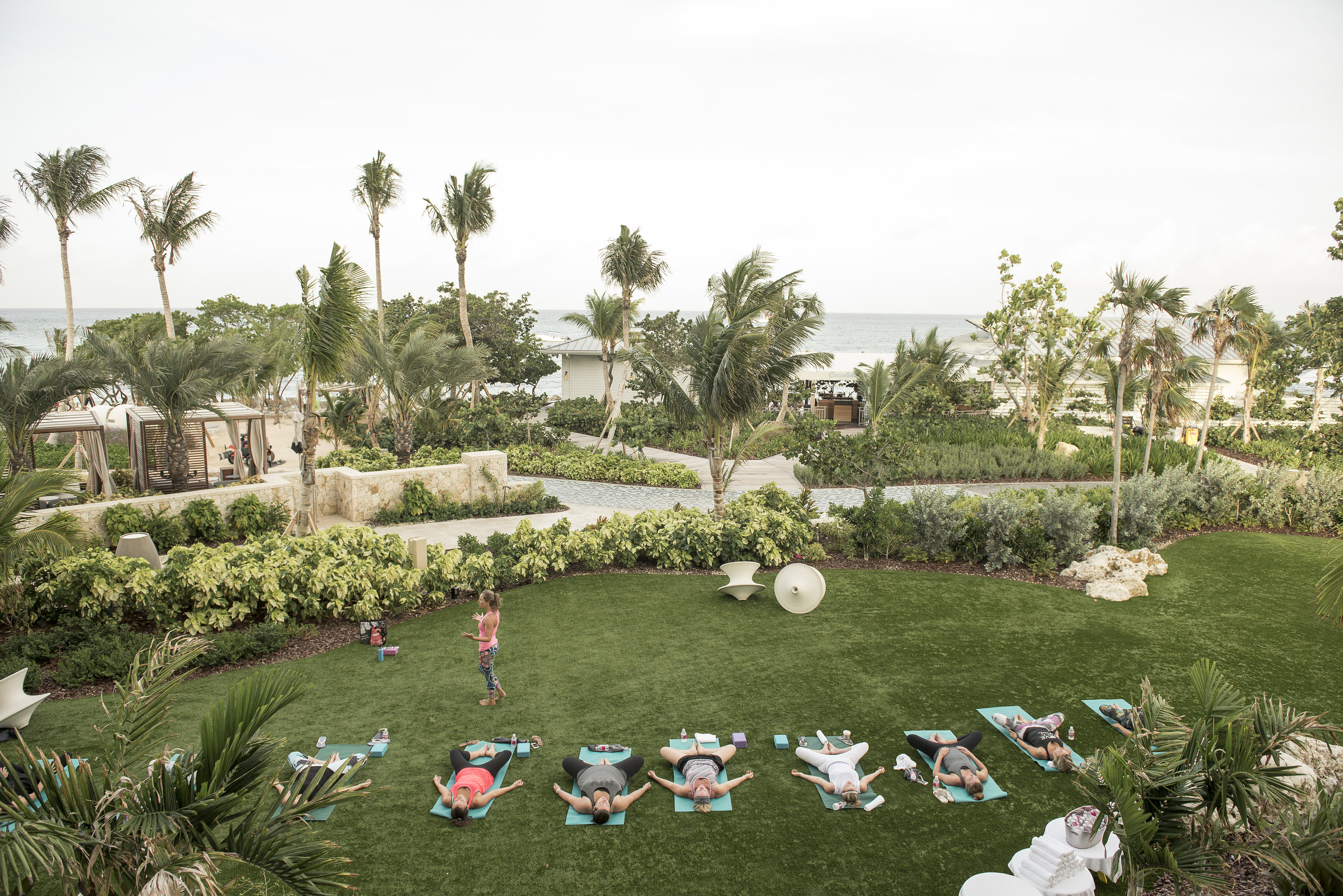 BONUS: Have Carla Ten Eyck Take your Photo
This won't mean much unless you're literally on site, but I've been fortunate enough to have photographer Carla Ten Eyck on site to take photos prior to the gala each time I'm in attendance. She's brilliant and it's well worth it to skip the hors d'ouevres and wait in line to have your photo taken by her. She'll make you feel like a million bucks even if you hate how your hair was styled that evening (again, true story).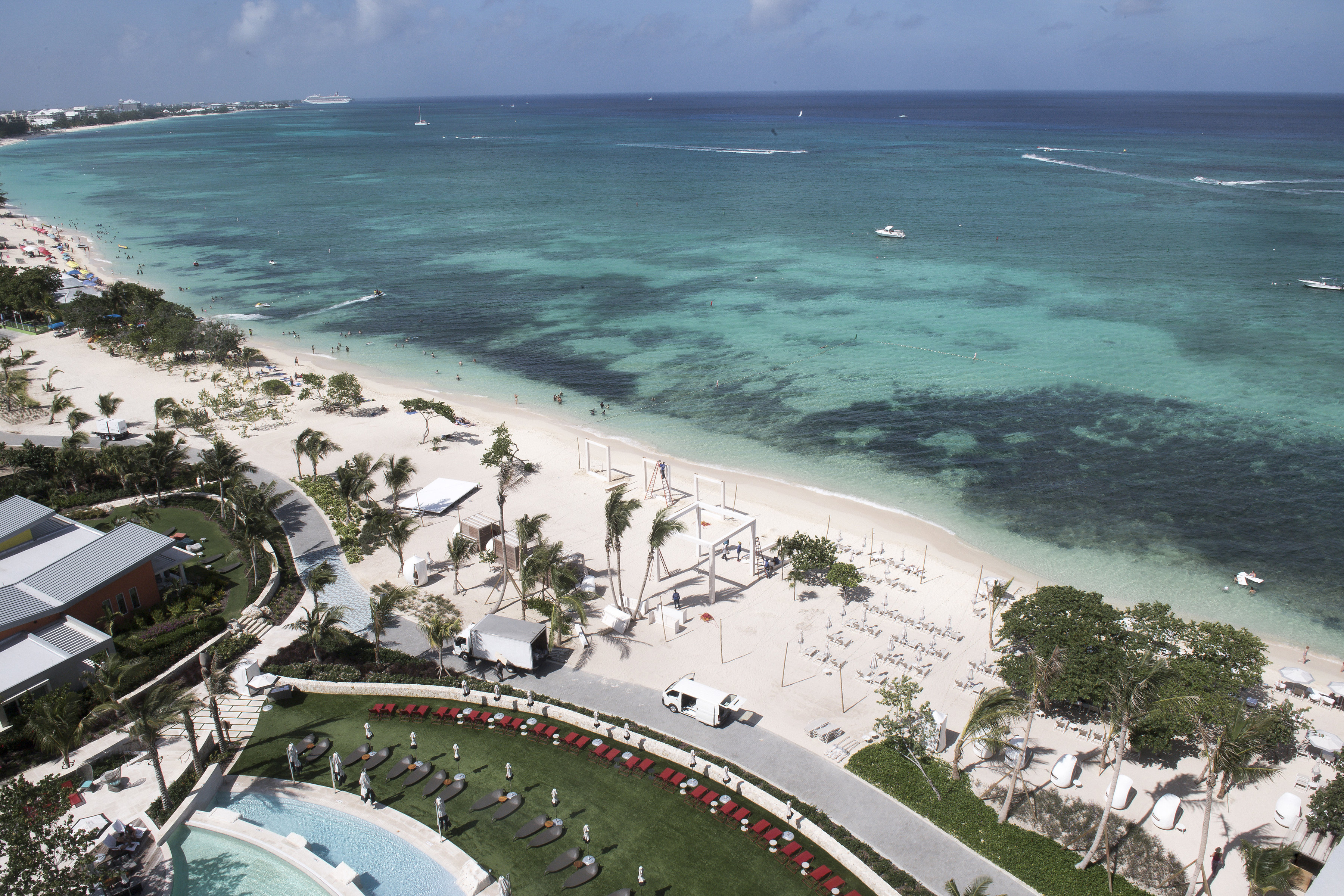 And ultimately- take in as much of the Summit as you can. Engage! is most definitely a once-in-a-lifetime experience and you'll want to be able to remember it fondly the next time you find yourself at an outdoor wedding in 100 degree heat.

Meghan Ely is the owner of wedding marketing and wedding pr firm OFD Consulting. She is the exclusive wedding pr blogger for The Knot, a WeddingWire expert and is a highly sought after speaker in the wedding industry. She loves ruffle table runners and Royal Wedding Tchotchkes. To learn how OFD Consulting can assist you with your wedding marketing and wedding pr, please contact us today.