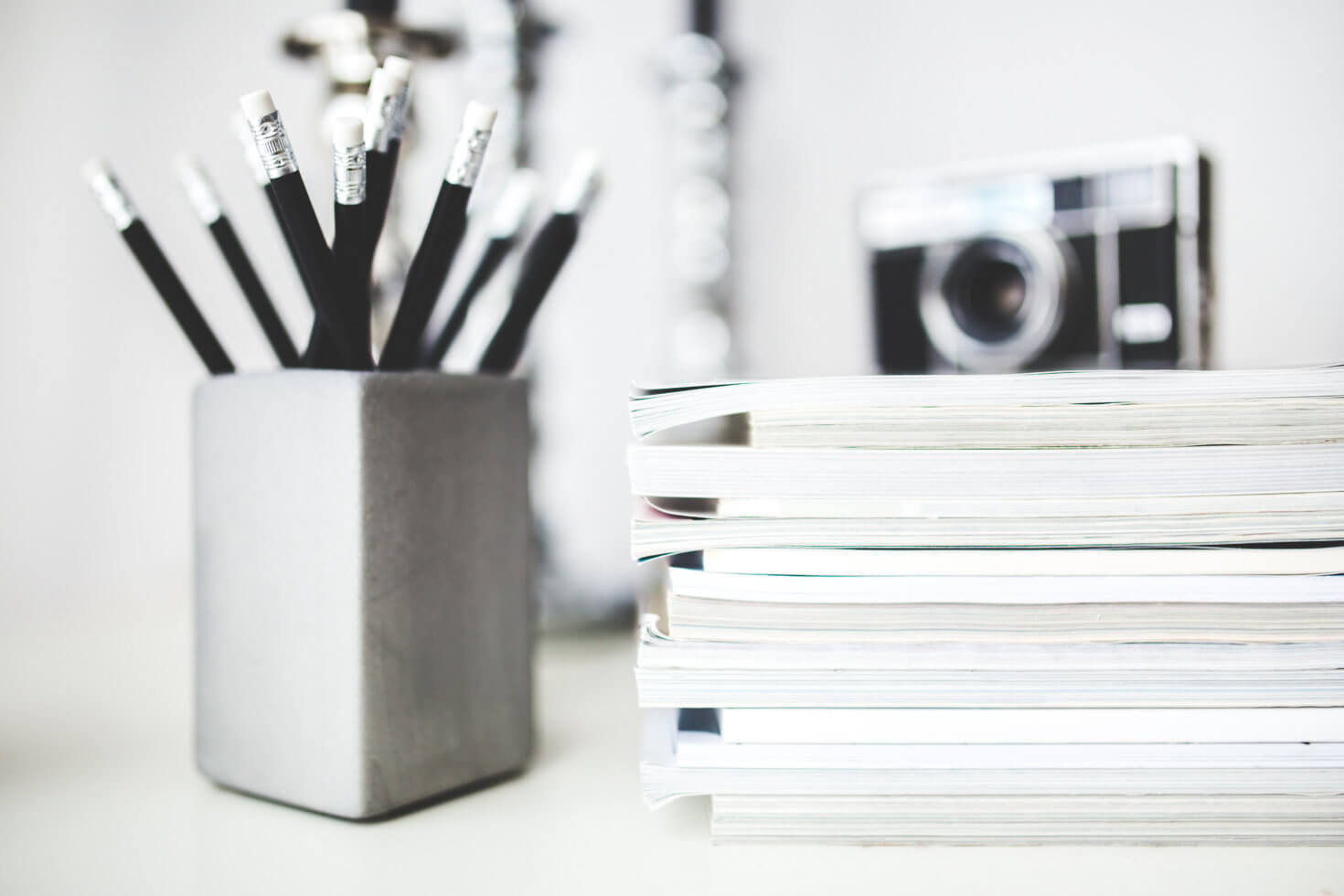 No matter where you are in your business or how long you've been in the industry, a successful wedding PR campaign must begin with a strategic plan. It's time to see the overarching goal of your public relations push and commit to a consistent process if you want to see results. While you may be ecstatic over a lucky break like a gorgeous wedding featured on a top blog, most publications and features have a shelf life — that's why consistency is key.
Public relations is an extremely effective way to build your brand recognition, grow your industry network, and increase your number of leads. However, I do have a word of caution: it takes time. PR is not immediate by any means; your plan must be realistic to what you believe you can achieve in the first year.
Let's dig into some of the major considerations you'll need to keep in mind as you map out your PR plan for 2020.
Start with your goals
Think about your big picture goals for yourself, your personal brand, and your company as a whole. Where do you see it in one year? Five? How do you see it growing? Determine what direction you want to take with your business and work your way back from there to get a better idea of how public relations can help you reach your goals.
Start by committing to three goals. It could be a conference you want to book, a podcast you want to be a guest on, or a blog that you'd love to see your favorite wedding published — your goals are personal, so don't be afraid to strive for something that is meaningful to you. Once you know what drives you, set some realistic deadlines for each. Without a deadline, it's far too easy to put your PR efforts on the back burner to accommodate other projects.
Consider your resources
I hate to break it to you, but public relations isn't free. While it may not require a hefty budget, it costs an arguably more valuable resource: time. Prior to kicking off any campaign plan, you need to determine in advance how much time you have to allocate to it.
If you simply don't have the time, you may want to consider hiring an in-house PR rep or outsource to a PR firm. However, if you don't want to spend much money, you need to be sure that you have the time to execute your plan on your own.
Know your strengths
There are numerous ways to get your name out there these days, but not all of those channels may be the best fit for your skill set. The hard truth is that we're not all good at everything — so you need to identify what you're the best at.
If you're a great writer, consider submitting guest articles. If you're a photographer or have an eye for gorgeous details, ramp up your efforts for real wedding submissions. If you have a special knack for speaking, being a guest on a podcast is a great way to share your expertise and personality in equal measure.
Stick to what you know so you can excel at it — then, you may consider introducing new PR avenues to your plan down the line.
Map out your plan
When you have all the details in place, you can start to plan out your approach month by month to determine what needs to happen to continue making progress. Oftentimes, this step requires some researching to determine who to contact and how to reach out to them.
As you map out your outreach, take some time to consider your target audience to confirm that your chosen channels will connect with them. Just because there's a shiny opportunity that would be a great addition to your portfolio does not mean that you will reach those who are ready to hire you.
Execute and evaluate
An organized PR plan must have systems in place to track and assess your successes (and losses). Create a press list to keep track of pitches, features, podcasts, and speaking gigs to keep an eye on where you are in each process — this will help you to know when it's time to follow up and when it's time to move on. By keeping a log of your efforts, you are able to dig into your past work to avoid re-pitching similar topics, understand which outlets are the best fit, and tailor your future approach based on what didn't work in the past.
Public relations takes time, but it can also be a lot of fun to navigate the promotional side of your business. You're an expert — it's time you showed that off! Don't sweat the rejections (seriously, I can't count how many I've gotten), but learn from them instead. Celebrate the big milestones to keep you motivated and stick with it — rest assured that the effort will be well worth it down the line.