What happens when a global pandemic makes it impossible to host a large wedding celebration for more than a year? A wedding boom!
Thousands of couples have had to push their weddings from 2020 and 2021 into 2022, resulting in a wedding boom unlike anything the industry has ever seen. Weddings are now taking place one after another, leaving professionals with little time to breathe between events. Everyone who has rescheduled their special day is finally getting their chance to let loose with their loved ones, which is a welcome change for the industry.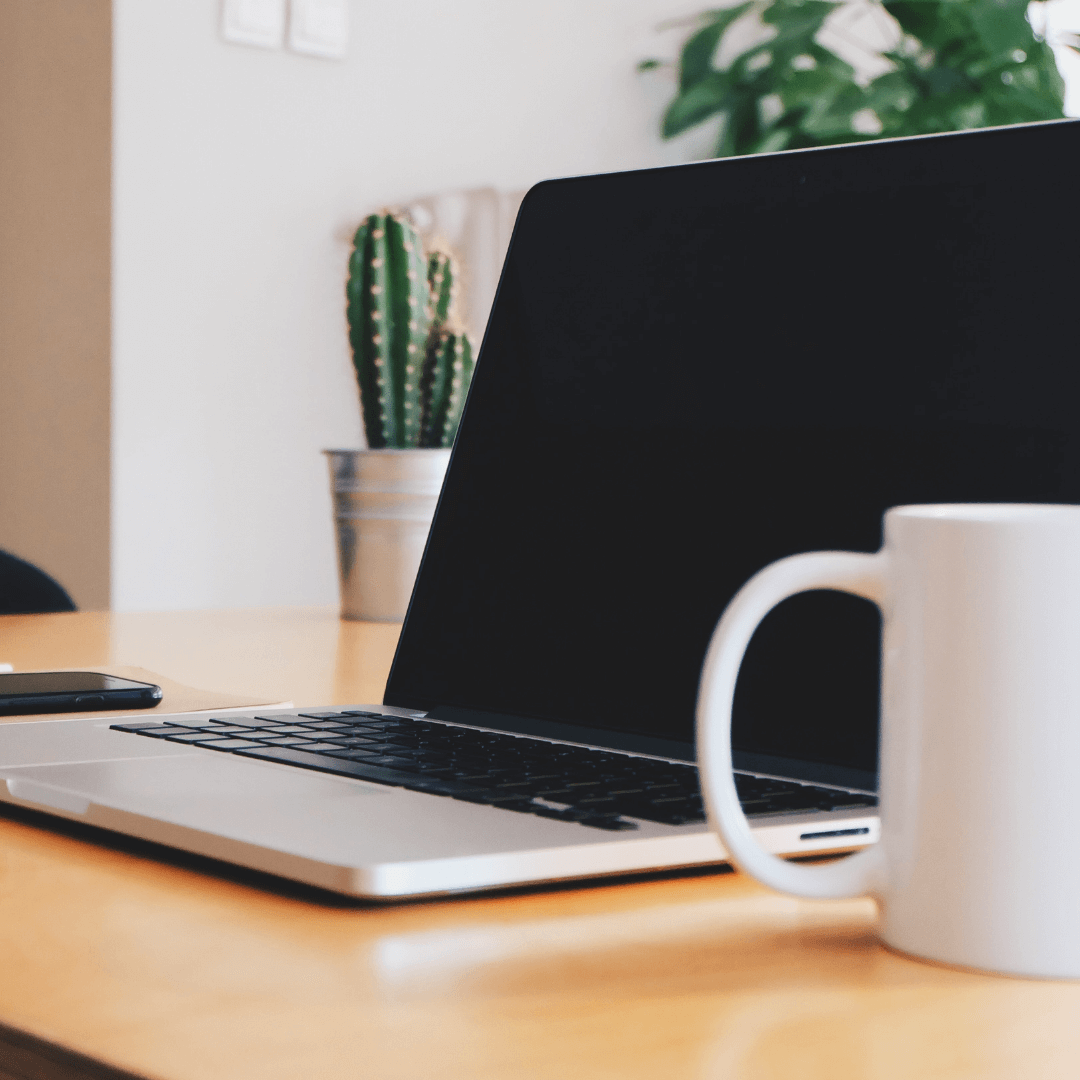 What's not so welcome is the impact the wedding boom has had on wedding media. Major publications like The Knot, Brides, and Martha Stewart Weddings are seeing more submissions than ever before, making it challenging for wedding vendors to stand out against the noise.
Luckily, there are a handful of things you can do to ensure your submissions are not only seen but happily accepted! As with most wedding professionals, editors' heads are spinning at this time, so it's essential to be mindful of their needs as well as your own.
If you're looking to navigate this wedding boom and still get the attention you need to grow, read on to learn about the current state of the industry and how you can make the most of the busyness.
What the Wedding Boom Means for Editors
With countless submissions to work through, editors are faced with two options:
They decline. The sheer number of submissions means many editors are simply saying no to weddings that don't have something unique to offer. They don't want to add to their plate, so they've restricted the number of accepted submissions.
They have longer publication times. By saying yes to more weddings, many media outlets have had to continue pushing out publication dates – sometimes as far as 8-10 months after receiving the submission.
The bottom line: Competition is going to become even stiffer. Each brand only has so many slots, which is why it's more important than ever for you to determine exactly how you can differentiate yourself from the rest.
So what can you do to come out on top during the wedding boom? Prepare, prepare, prepare! Here are seven things to know about earning press during this extra busy season.
Expect Longer Wait Times
While you should expect longer wait times for responses, there are a handful of things you can do to ensure your submission doesn't get lost in the crowd. First, you'll want to be sure to close the loop on a submission before moving onto the next. Try to get a definite response from an editor before proceeding to a new outlet.
We recommend giving them one month to respond. After that, follow up! If you don't hear after the follow-up, it's okay to check again. Editors are busy and may appreciate the extra nudge. However, aim to get a confirmation before you set your sights elsewhere.
In a world where instant gratification is commonplace, accept that the chances of an immediate response from a major publication is slim to none. You might need to follow up multiple times to find out if your submission was accepted. Keep in mind that you could wait months and still get a rejection. Fortunately, the tips that follow will help maximize your chances of placement.
Follow Their Guidelines
Every publication has its own way of doing things — so if you want to stand out, you need to follow the rules they have in place. Editors receive email after email, so they aren't likely to devote attention to those full of mistakes!
It's up to you to remember and deliver upon their guidelines. Being as detailed as possible will show them you won't require extra work. The best submissions don't just follow the rules, though — they take it one step further by giving the editor what they didn't even know they needed.
If your publication has a submission form, don't email them. If it asks for email submissions, don't send them a message on Instagram. Double-check your request before you send it to them to make sure you've followed all of their rules.
Be Careful With Timing
A general rule of thumb is to only submit weddings that have taken place in the past year. While some editors have been flexible with this rule since the start of the pandemic, it's best to keep timing in mind before you hit send.
For instance, if you have the perfect fall wedding complete with apple cider and flannel shawls, wait until summer to submit it! Since most publications review submissions several months before they go live, be mindful about when you're reaching out and align with their editorial calendar as best possible.
If you're hoping to earn a feature for a wedding in the middle of February, there's no sense submitting it in June. Relevancy is a top priority for all publications, so think about how your submission can incorporate a variety of current trends to keep it on the forefront.
Set the Right PR Goals
Submitting a wedding without looking ahead will ultimately waste your time, as well as the editor's time (which won't look favorably for future submissions!). So before you put in the work, consider your goals and the publications that will help you meet them.
For example, if you'd like to book more destination weddings, focus your submissions on this category. Or, if you want people to see more of your outdoor wedding work, let it be the theme of your submissions for the year. It's all about catering your PR efforts to your business goals while keeping your ideal couple in mind.
Ask yourself: Where do my ideal couples want to see me featured? What will impress them? If they're looking at you alongside three of your competitors, having that "As seen in…" authoritative piece might be exactly what you need to stand out.
So dig deep and think about your goals, both big and small. If SEO is something you want to prioritize, local publications may be the way to go. But if your goal is to get those big names onto your website, focusing on brands like Brides or The Knot might be your next step. Conduct the proper research and align your PR efforts accordingly.
Be Realistic With Your Submissions
In a perfect world, you'd win a feature from every submission, get a bunch of views, and book numerous couples for each press hit. Of course, that's not how it works in reality. That's why you must be realistic and invest your time wisely on submissions with the best chance of placement.
And remember: While press is important for cultivating social proof and earning third-party validation, it's not the secret sauce for a successful business. Earning lots of great features doesn't automatically boost your revenue! You must also keep other strategic business moves in mind, like building your referral network, producing valuable owned content, and brushing up on your sales approach.
Real wedding features are exciting and can draw in lots of new visitors to your website, so if you want to see a real return on your investment, make sure to focus on the brand experience you offer after they click through to your page as well.
Work With Your Vendor Partners
If you want to lay the groundwork for a great submission, you'll need to be proactive with your vendor team. The most publishable events are those with vendors that work together to pull off an incredible celebration — one that couples everywhere want to use as inspiration.
When everyone is on the same page, you're able to create a cohesive look that takes your event to the next level. So be sure to connect with your vendors beforehand to start coordinating on goals, aesthetics, and preferred media outlets before the wedding even takes place.
Get a feel for the publications that align best with your goals, and discuss what they would mean for others on your team — particularly in the way of brand aesthetics. Some photographers use specific shooting and editing styles, so consult with them beforehand if you're catering to a particular look. Discuss the couple's needs, how their vision intertwines with the proposed publication, and how the team can collaborate to bring it all together.
For example, on Martha Stewart Weddings, you might aim to get a great flat lay of the wedding's invitation suite along with a jaw-dropping shot of the cake. Talk to the photographer and make sure they know to capture both of those elements! It's all about preparing beforehand so your submission checks all of the boxes.
Work With Your Couples
While working with your vendor team is essential, you can't forget about the most important piece of a wedding day: the couple. Should you hope to submit their special day to a publication, you must communicate this intention beforehand. Explain what you're aiming to do, why it's important for your business, and how it will work.
It may be something to include in your contract or it could be a simple discussion during the design stage. Regardless, be sure to educate your couples and let them know how the process will work for them. We recommend having a questionnaire in place that you can use to craft a compelling write-up. This way, the editor isn't waiting on you, and you've got an easy "yes" from both the publication and the couple.
Giving your couples a heads up is an excellent way to stay on top of your submissions and ensure nobody is waiting for any sort of permission. Cover all of your bases beforehand, and you'll be sure to make both your couple and your editor happy.
This wedding boom has undoubtedly presented the wedding industry with new challenges. Still, one thing remains true: Being as prepared as possible will help you get the publications you need to grow your business. So work with your vendors, talk to your couple, and when you're ready to hit send, make sure to follow each guideline to a T.
Though overwhelming now, the end is certainly in sight. With the emergence of the vaccine and its boosters, we see COVID-19 restrictions impacting fewer couples. So stay on top of your plans and follow our guidelines to see this through!