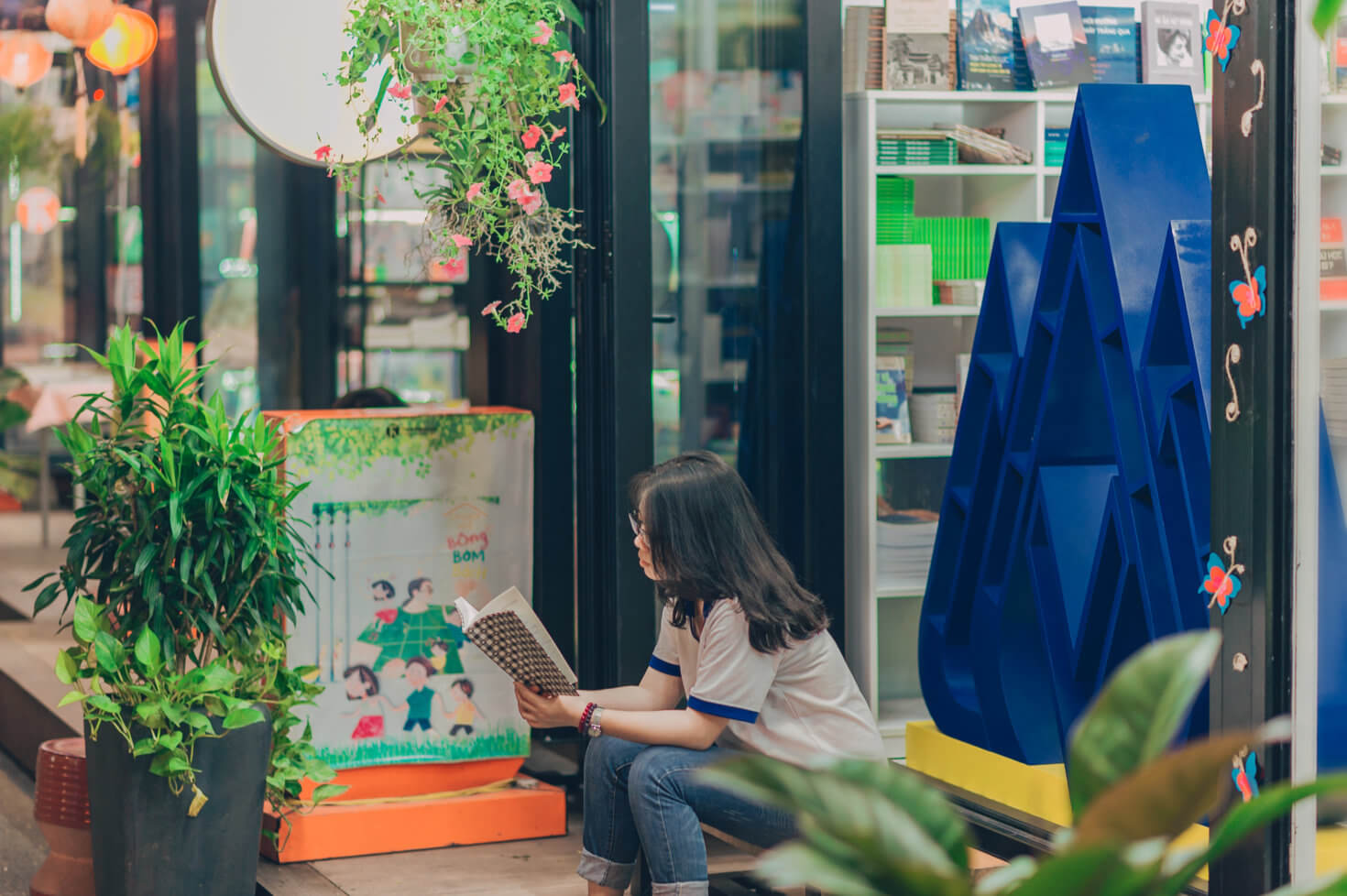 It's hard to argue with the value of continuing education, but as busy professionals, it's easy to overlook learning opportunities in favor of tangible money-making efforts. After all, time spent reading or attending workshops could be allotted to client work or marketing your brand.
Fortunately, the off-season tends to be slower for most wedding pros, making it the optimal time to double down on educational endeavors and build skills that will set you up for a better 2019. Here are some suggestions to make the most of your off-season.
Read business books
This is often the low-hanging fruit for professionals who don't quite have the need or the resources to take classes or attend conferences. Not sure where to start? Take a look at these pros' suggestions.
Kylie Carlson of Creative Entrepreneur Online: "She Means Business by Carrie Green isn't a new book, but the phrase 'female entrepreneur' really spoke to me as my career began taking off, and even more so to see that the author made it her own with the Female Entrepreneur Society that she founded in 2011. It's such an inspiring read and I recommend it to others in our industry looking for that extra push."
Keith Phillips of Classic Photographers: "One of the books that I frequently revisit is Think and Grow Rich by Napoleon Hill. The slow season is a great time of year to get your positive mental health and attitude on track for heading back into peak engagement season when new clients will be seeking our your services."
Matthew Wengerd of A Fine Press: "Seth Godin's latest, This is Marketing, is absolute gold for wedding professionals. He's the father of "permission marketing" and has a penchant for seeing the market as it will be in the five years more clearly than you or I see it in the present. If you've ever wondered how to position your business or create a profile of your ideal couples, this is the book for you."
Book a conference trip
There's no better experience for continuing education than a weekend filled with seminars and workshops from the industry's top professionals. "I'm a huge proponent of attending conferences to further education," says Kevin Dennis of WeddingIQ. "Few things are as effective as face-time with other industry professionals, plus their work ethic can be contagious. I suggest joining a local or national association for this very reason and soaking up all of the knowledge and networking opportunities available."
Get hooked on a podcast
As a self-proclaimed podcast addict, I encourage looking into business podcasts that can help you grow your business strategy. Kristen Gosselin of KG Events & Design shared her favorites with us:
Oprah's Super Soul Conversations
Rise Podcast with Rachel Hollis:
The Daily Boost
Freakonomics Radio
Creative Empire Podcast
Looking into wedding industry related podcasts to dive into? If you want to get better insight into engaged couples these days, look no further than Bridechilla, where hostess with the mostess Aleisha breaks down planning each week- with equal parts vigor and humor. On the B2B side, Andy Kushner's The Wedding Biz interviews well respected thought leaders and industry icons while She Creates Business focuses on how to grow, scale and sustain success as a female entrepreneur in the wedding space.
Dig into the conversation
Take advantage of the off-season to understand what couples want. Get creative and put yourselves on their level. "I have always been a huge Redditor, so in the off-season, I like to browse the subreddits: r/weddingplanning, r/wedding, and r/weddingsunder10k," explains Paulette Alkire of Chalet View Lodge. "Because of Reddit's discussion forum structure, I can interact, ask questions, and get a true sense of what the average bride is genuinely thinking about."
Forget weddings (for a bit)
Everybody needs a break — putting a pause on wedding work can actually be quite inspiring. "Expose yourself outside of the industry," encourages Heather Rouffle of Atlas Event Rental. "Look to fashion and home décor (reading magazines and browsing social media for blog articles and podcast interviews) as they correlate very well to what's new and trending for tabletop and linen designs, which will help you develop new décor ideas for clients."
Tie up loose ends
There are surely some tasks from the year that never got completed simply for lack of time. Take this off-season to check off those boxes to prepare yourself for a streamlined 2019. "We take the time to focus on updating our website and systems to take advantage of constantly-emerging tools and technologies," shares Joan Wyndrum of Blooms by the Box. "We also use the downtime to plan out long-term content and stock up on tutorials and photo shoots to be used throughout the upcoming year."
Investing in education during your off-season is a great tactic, no matter how successful you were in 2019 or what your goals may be for 2020. There's always room for growth, so allow yourself the time to become better — one book, podcast, or class at a time.