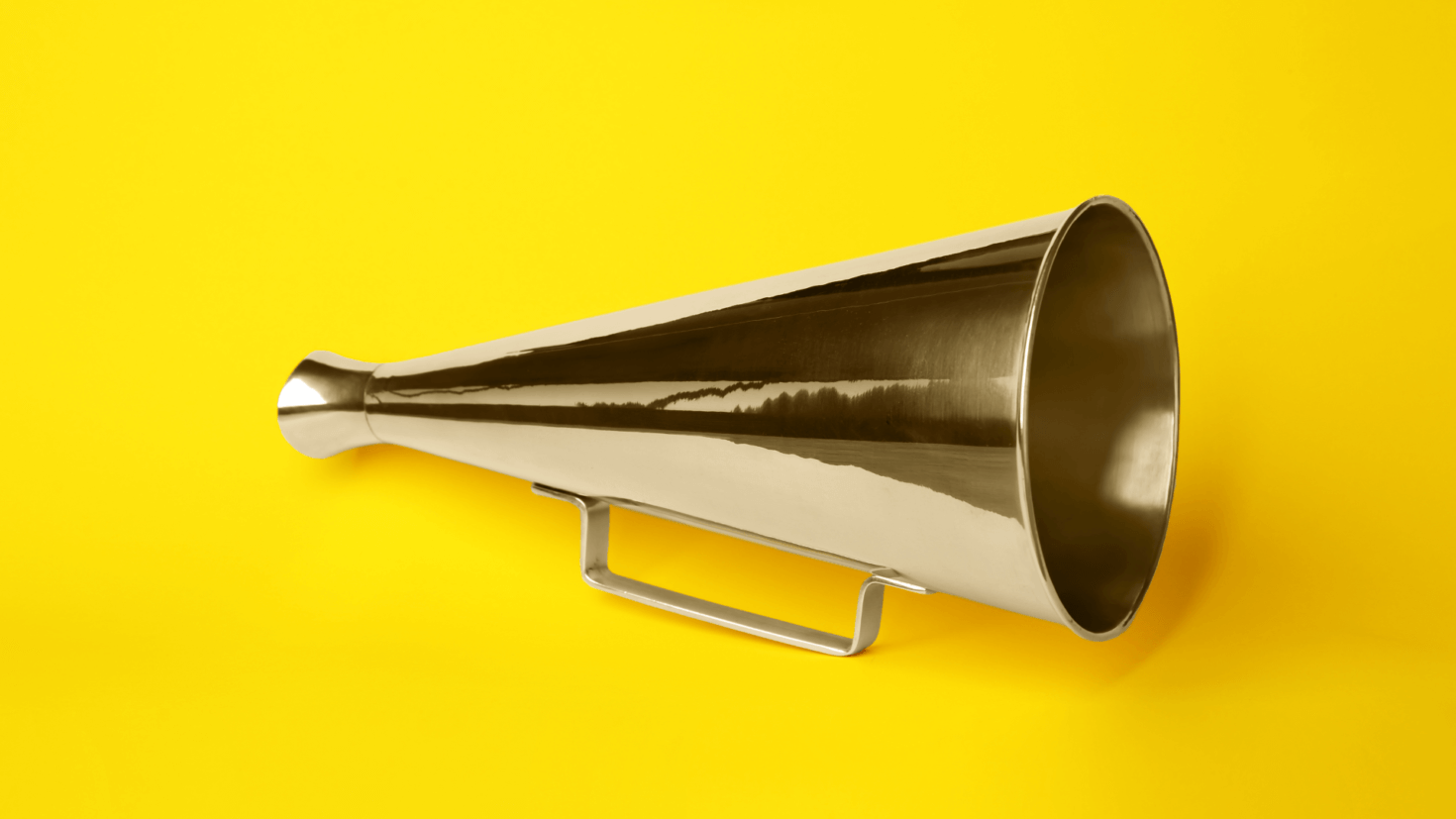 If you're looking to make a change in your wedding business, then it is essential to focus on execution.
Fresh off of a re-brand, I can't help but feel pangs of empathy when discussing the challenge with clients and colleagues eager to make a change in their own business- whether it be their name, brand or a combination of the two.
The good news? If you take it step-by-step and bring in the right team, the return on your efforts can be considerable. Sow how does one get started?
First, do your due diligence. You'll want to familiarize yourself with all the to do's that come with making a change, especially if you've decided on a new company name. The US Small Business Administration does a great job outlining the steps here.
Next, assemble your team. If making a name change, then you'll want to connect with legal and financial counsel quickly. The right branding company can help guide you on your overall look- from your logo and marketing materials to your online presence.
In the midst of the above, you'll also want to really start thinking about the message you'd like to craft and disseminate about your company's changes. Ask yourself- why are you making this move and what would you like others to know about you as a result?
When communicating the change, you'll want to think carefully as to your target audience and the best channels for reaching them.  In addition to your prospective clients, you'll need to consider your current and past clients (remember- the latter are still in a position to refer you!), colleagues you work with regularly and the media.
Your very best channel to start with will be- you! Plan to make the announcement across all social media platforms, as well as your blog. An email blast the morning of your announcement is also vital.
And what to say? Keep it short but sweet, but remember to include all of the particulars of the change, why your company is evolving and what remains the same.  Want to keep the conversation going? Tie in a giveaway to keep your audience's interest.
Want to take it a (rather memorable) step further? A small but fun mailer to key colleagues (think top referral sources, favorite editors, etc) is a great follow up tactic to keep people talking.
More than likely, your company changes (however exciting!), will not be newsworthy on its own to garner media attention. But if you work with certain editorial contacts regularly, be sure to update them on any name or contact changes so they can update their files accordingly.
And at the end of the day, don't fret about your audience having issues retaining the information. If you take time to carefully craft the message and create multiple opportunities for repeat exposure, people will jump on board soon enough. In the meantime, if you are making a considerable change such as a company name, be sure to redirect any previous URLs and email address to their current counterparts.
Making significant changes to how your company is seen in the marketplace can be an intimidating notion. By taking the steps to control how the message is being received, you'll be able to ensure everyone remains on the same page.  Then it's time to raise a glass- cheers to the "new you" this year!