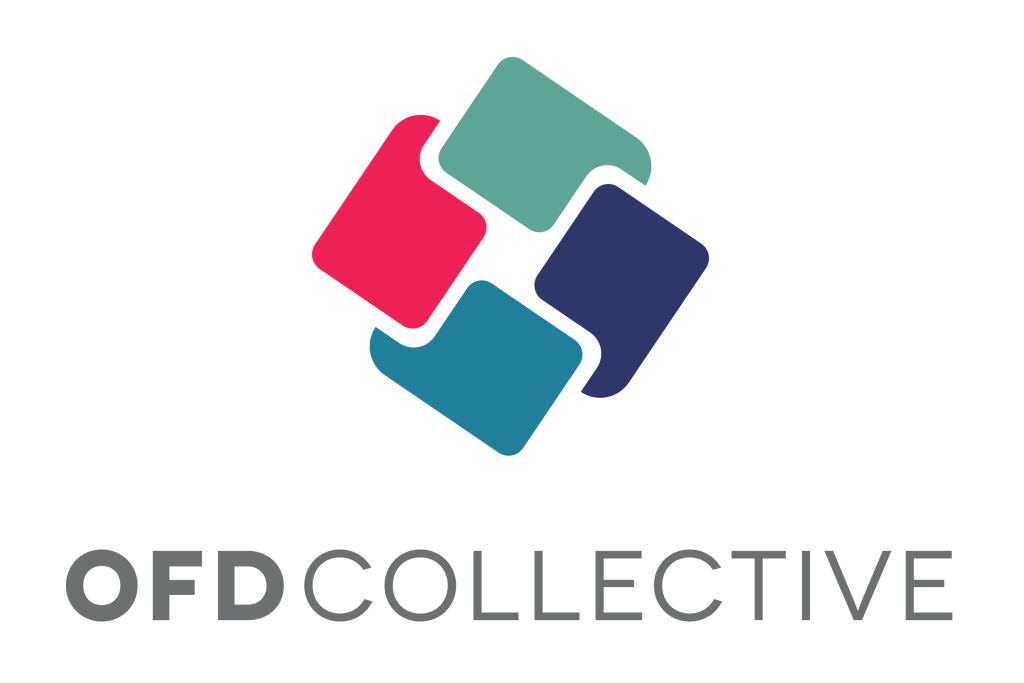 Are you eager to get published but aren't sure where to start? Interested in the chance to regularly bounce ideas off of an award-winning wedding PR agency? Want to ask top wedding industry writers exactly what they're looking for?
If you find yourself struggling to stand out in a crowded market, then it's time to consider fast tracking your promotional efforts. Most wedding pros know they need to take this step but just aren't sure where to start.
It's with that, that I'm excited to share that we have officially launched the OFD Collective, a membership site that provides you with the tools, resources and ongoing support you need to elevate your press exposure
Born out of the desire to marry education with action, the program includes multiple tiers have been created so you can customize the experience.
Just starting out? Tier 1 will provide you the publicity templates, extensive PR library, exclusive media interviews and ongoing education to ensure you have all the tools you need.
Tier 2 also includes ongoing media opportunities so you can skip years of research and relationship building and jump to the front of the publicity line. Need someone to take a peek at a wedding submission or have a media quote polished? Tier 2 members enjoy weekly live offer hours with team OFD.
Ready to take your press to the next level? Tier 3 also includes the ability to submit up to (15) of your own weddings to blogs and publications every year.
And now through April 30, we're celebrating with a special one-time offer!
Simply use the code readysetgo when signing up, to enjoy 23% off your monthly fees for life. That's right- as long as you are with the Collective, you will be locked into savings.
This is the lowest the rates will ever be, guaranteed. This offer ends at 11:59pm on April 30.
Be sure to visit www.ofdcollective.com to learn more today!