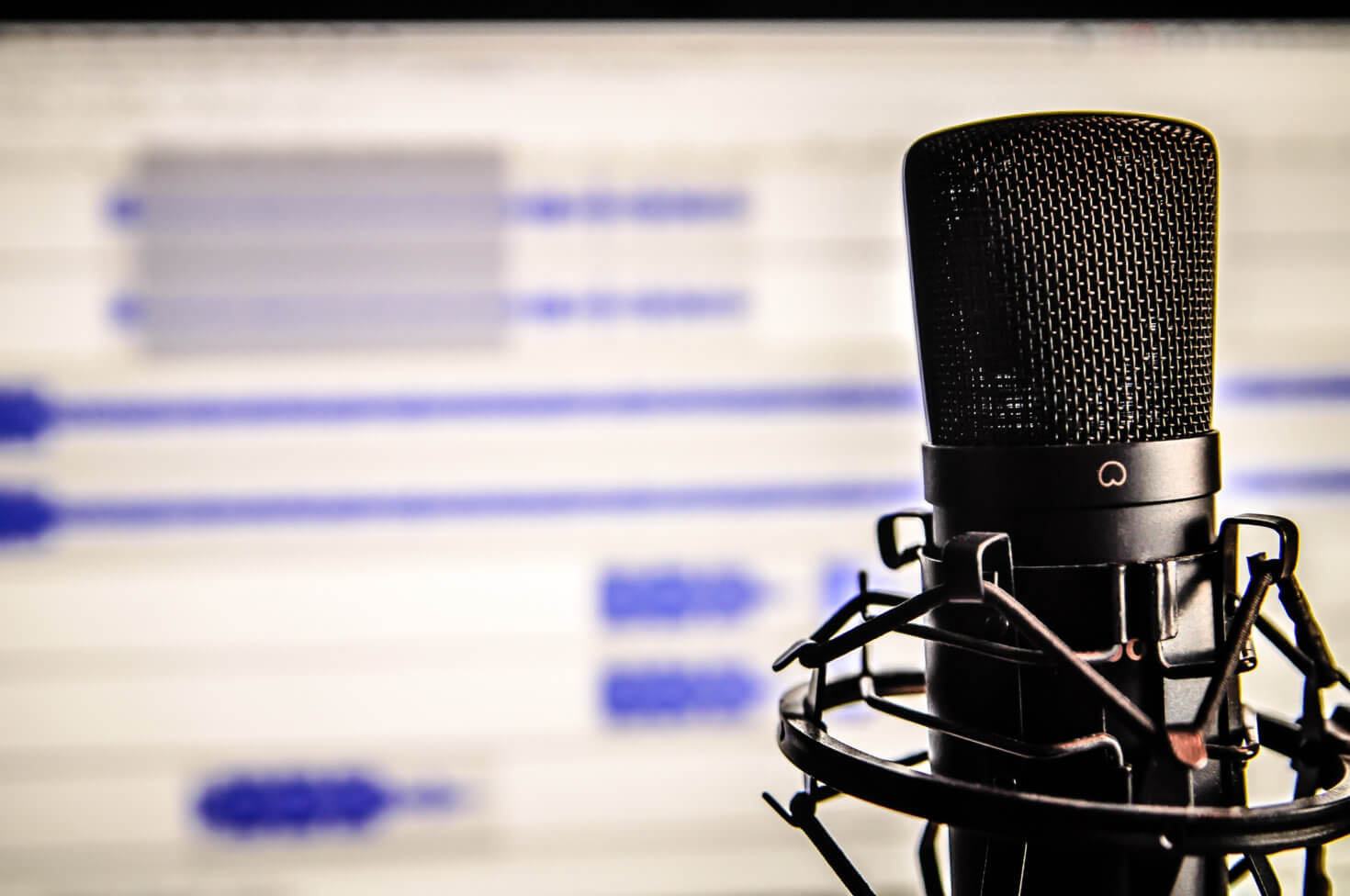 Consider me inspired after last week's podcast interview with This Week in Weddings!
So, if you've pitched yourself to a wedding industry podcast and received an acceptance, the hard work has just begun.
Do your homework and listen.
Every podcast is going to have its own tone, voice and level of formality. You can't approach each podcast interview the same so you'll want to do your due diligence. If you haven't done so already, the very best thing you can do is make sure you listen to, minimally, a handful of episodes to get a better feel for the show. If you're not sure where to start, reach out to the host and ask for some of his or her favorite episodes.
Pay careful attention to how the host interacts with guests- do the questions seem to be planned or is it more off the cuff? Does the host inject humor or does the show tend to have a more serious tone? If there are certain episodes that particular resonate with you, make note of any consistencies between the shows.
Anticipate their needs
While many podcast guests will send along a list of needs, more than likely, they will be requesting the following:
1-2 hi-resolution headshots that they will be using as part of their promotion of the episode
A hi-resolution logo that will also be used to market the interview
A 2-3 paragraph biography that they will read at the beginning of the episode to introduce you. The goal is to be short but sweet so get right to the point about who you and your company are, and highlight some of your top accolades along with any recent, noteworthy achievements.
A list of all social media links
Mobile number the day of the interview, in case they need to reach you
Start things off on the right foot but sending the above along in a DropBox link so they can have readily available.
If the hope is to be a podcast guest more regularly, consider streamlining the process by creating a specific page on your web site for hosts to grab information they may need. Set up similar to an online newsroom, a podcast guest page can include:
Your headshot- preferably horizontal and vertical hi-resolution files
Company logo- preferably hi-resolution and easy to download
A shortened bio that will serve as your introduction
A longer company profile to help with the podcast host's research
A list of top subjects that you can tackle, in case the host would like to further
How the podcast host comes up with interview questions varies considerably and is based strictly on preference. Early on, you may want to ask their process and if it would be helpful to send along sample interview questions to consider when outlining what they plan to discuss. Make sure the podcast host understands that your offer is in the spirit of collaboration, and that you are open to them taking the interview in the direction he or she sees fit.
Treat them like a client
My general rule of thumb with the media is that you should offer them the same professional courtesy that you would a client. This means responding to them in a timely manner, honoring your commitments and treating your recording date as if it was an event itself.
As noted, podcast hosts will often send you a form to complete in advance, that will help them better prepare for, and subsequently promote, the podcast episode. Be sure to turn the document back in before, if not prior, to the deadline. Upon initial receipt, do a quick scan to see if there are any potential challenges and seek clarification immediately instead of waiting until the last minute.
With that, be flexible when possible- many wedding industry podcast hosts are balancing other endeavors, including potentially a full-time career as a wedding professional. Unless you have something incredibly urgent to speak to them about, given them a business day (or two!) to respond to questions that may not be as time-sensitive.
Honor your Appointment
Podcast hosts all schedule very differently. Some record every week for the week ahead while others record in batches, often doing back-to-back interviews for an entire way. No matter how their workflow runs, a cancellation will almost always put a crimp in their plans. So, unless you run into a serious emergency that cannot be avoided, block off the necessary time on recording day and make every point to be there, and on time.
If for any reason, you need to cancel, let the podcast host know immediately. Offer to reschedule while also seeing if you can assist to find someone to fill in for you. Better yet, if you can have someone to suggest on standby, the gesture will certainly be appreciated. Bear in mind, if the podcast host is insistent on covering this topic at this particular time, it's essential to set your ego aside and realize that you may just have to be replaced.
Set yourself up for success
Most podcast hosts are going to send along a list of instructions to ensure you are well-prepared on the recording day, so be sure to read them carefully and far enough in advance in case you need to make any adjustments to your plans.
Make sure that you have a quiet room set aside in a space with a strong WiFi signal. Even better, make sure you sit closely to the WiFi router, and never rely on using cell data to get you through the recording. If you're not sure how strong the WiFi is, run a test prior, in case you need to make alternative plans.
Some people may say yes to an interview and then find themselves traveling. If it's unavoidable to reschedule, you'll want to land at your hotel well in advance, and be sure to pay any additional fees for the strongest WiFi signal they have available. On rare occasion, you may find yourself without a hotel room to check into quite yet- in this instance, see if there are offices that rent for an hour, or work your network to see if a friend-of-a-friend or colleague can rent you space for an hour or two.
If you work from home, you'll need to pick a time when anyone else there understands that you need to be left alone. Animals and children, no matter how cute, do not mix well with recordings so select a date and time when you can be on your own.
As for equipment, if you find yourself with any recent laptop or desktop issues, be sure they are rectified before the interview. Most podcast hosts will encourage you to use headphones and a microphone. Unless you plan on recording often, I find that the standard apple headphones work quite well.
Promote, promote, promote
Like any member of the media, podcast hosts are eager to spread the word as much as possible so set up a plan in advance so you can roll out a promotional plan once the episode goes live. Consider some, or all, of the following strategies:
Share a brief teaser on your own blog, with a link back to the episode. Be sure not to give away too much- instead, share just a few tid bits to get your audience excited to give it a listen.
Roll out the announcement on every social media channel that you regularly post on. Consider adding the link to your Instagram profile temporarily so you can send followers directly to the episode.
Engage with the podcast on social media, even encouraging conversation under their dedicated post in case anyone has follow up questions.
Include the episode in your ongoing newsletter or, if more appropriate, create a dedicate email blast to your audience pointing them in the right direction. Given them a few options in which to enjoy the episode to increase your chances of them listening to it.
With the increased popularity in video, jump on Facebook Live or Instagram TV, and announce the episode, sharing just a few things your audience can look forward to hearing when they enjoy the episode.
Being a podcast guest can be a thrilling experience but it's also important to remember that a the best interview results in the ROI you're hoping for your company. By fostering a successful relationship with the podcast host in advance, you are far more likely to hit those goals while also ensuring a productive experience for all those involved.