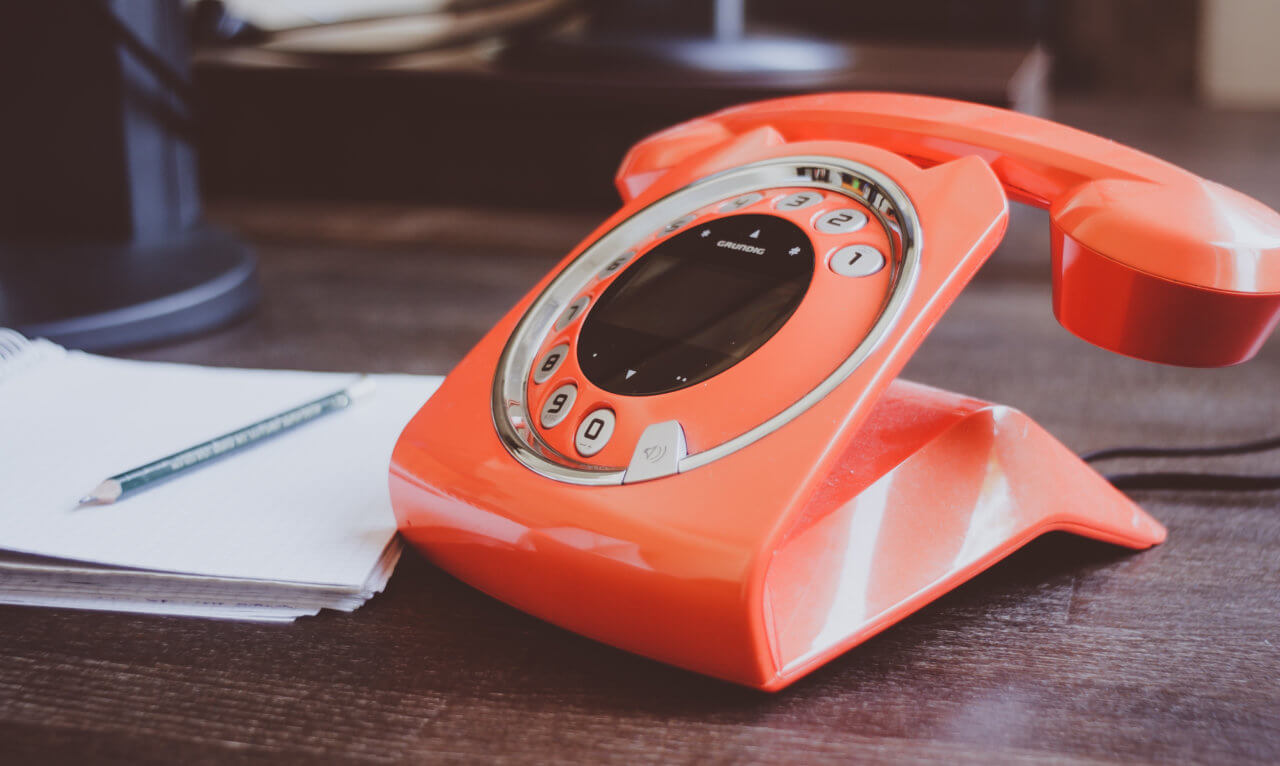 As the saying goes, "It takes a village." That sentiment rings true when it comes to owning and operating your own business. You want to surround yourself with smart and capable people that will contribute to your success and growth. Who those people are tend to be a bit different for everyone, but we've put together a list from fellow wedding pros on who you may want to add to your speed dial.
Website Consultant
Kylie Carlson of the International Academy of Wedding and Event Planning relies heavily on her website consultant, "Since we are an e-learning company, I speak to my Website Consultant daily for his advice on different things I need to maintain 6 websites and a Learning Management System." Most of us can relate to running a business primarily through a website, and when emergencies pop up or you need something added quickly, having your consultant's number at the ready is a must.
Social Media Groups
In the age of social media, sometimes a phone call isn't needed when you belong to groups of like-minded individuals that you trust. Jenny DeMarco of Jenny DeMarco Photography shares, "I am a part of a group of about 35 peers from all over that met while attending the same workshops and conferences every year. We are diverse in age, experience, income levels, business models, photography styles and much more. We have an online Facebook group that I turn to all the time when I need advice or encouragement."
Business Partner
When you need a second opinion, or are struggling with some of the bigger decisions, oftentimes the person you should be speaking with is your business partner. "Running a business is often a fast paced environment that needs quick decisions, creative problem solving, and innovative ideas. So I find myself regularly calling the person that I know is just as invested as I am- my business partner," explains Audrey Isaac of 100 Candles.
Publicist
Kevin Dennis of WeddingIQ doesn't make any marketing PR decisions without first getting on a call with his publicist, "For us, our speed dial list is really two-fold, because different people are valuable in different areas. Our publicist is the first person we call when it comes to any marketing or insider wedding industry questions, but when I am thinking on a new idea or need advice outside of PR and marketing, I turn to a few trusted veteran peers for help."
Massage Therapist
You may read this with a confused expression, but relaxation and re-charging are an absolute necessity working in the wedding business. "After a weekend of weddings, you need that massage first thing Monday morning," says Jennifer Taylor of Taylor'd Events. If not a masseuse, then perhaps call your tennis partner or yoga instructor- whatever you need to do to enjoy a little rest.
Now it's your turn! Pull out your phone and create a speed dial list that's right for you.