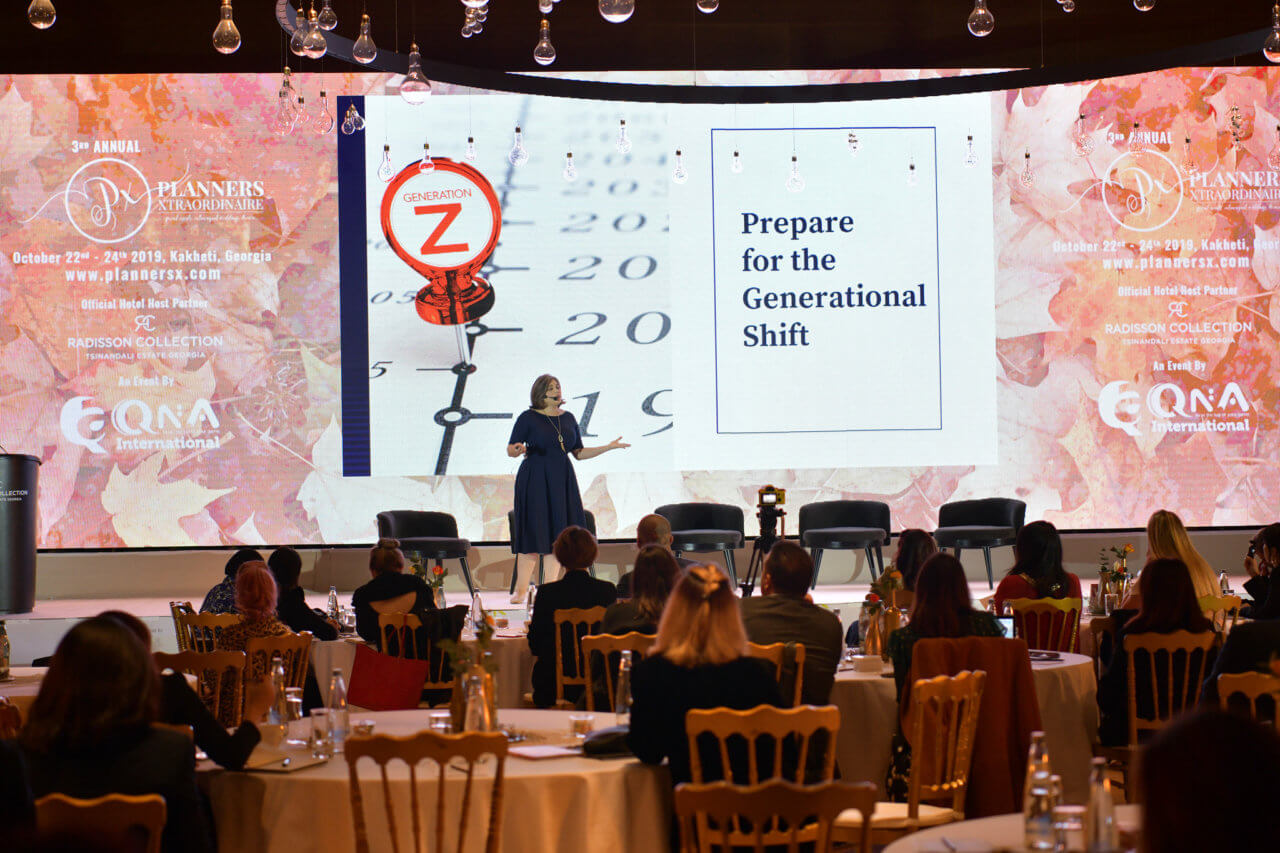 Award-winning speaker Meghan Ely has spent more than a decade traveling to conferences and workshops globally, educating the event industry on a variety of topics.
More recently, Meghan saw the need to launch WeddingIndustrySpeakers.com, a hub where conference organizers and association program and education chairs could go with the confidence that they could effortlessly build out their upcoming speaker season.
CURRENT Topics
Make it Easy for Editors to Say Yes in 2022
Moving Together as an Event Industry: What's the Way Forward?
Maximizing Event Press to Earn Social Proof for your Brand
Conveying Leadership + Expertise in Uncertain Times
Your Wedding PR Guide to Reputation + Rebuilding
Dazzle with Surprise & Delight in the Event Industry
Please note that Meghan is happy to customize her topics to meet the needs of audiences.
Available speaking dates book well in advance, so it's best to contact us at assistant@ofdconsulting.com as soon as you have your event date and speaker budget confirmed.
OFD Consulting also oversees Wedding Industry Speakers, a collection of top-tier event speakers available for regional, national and global gatherings.
Testimonials
---