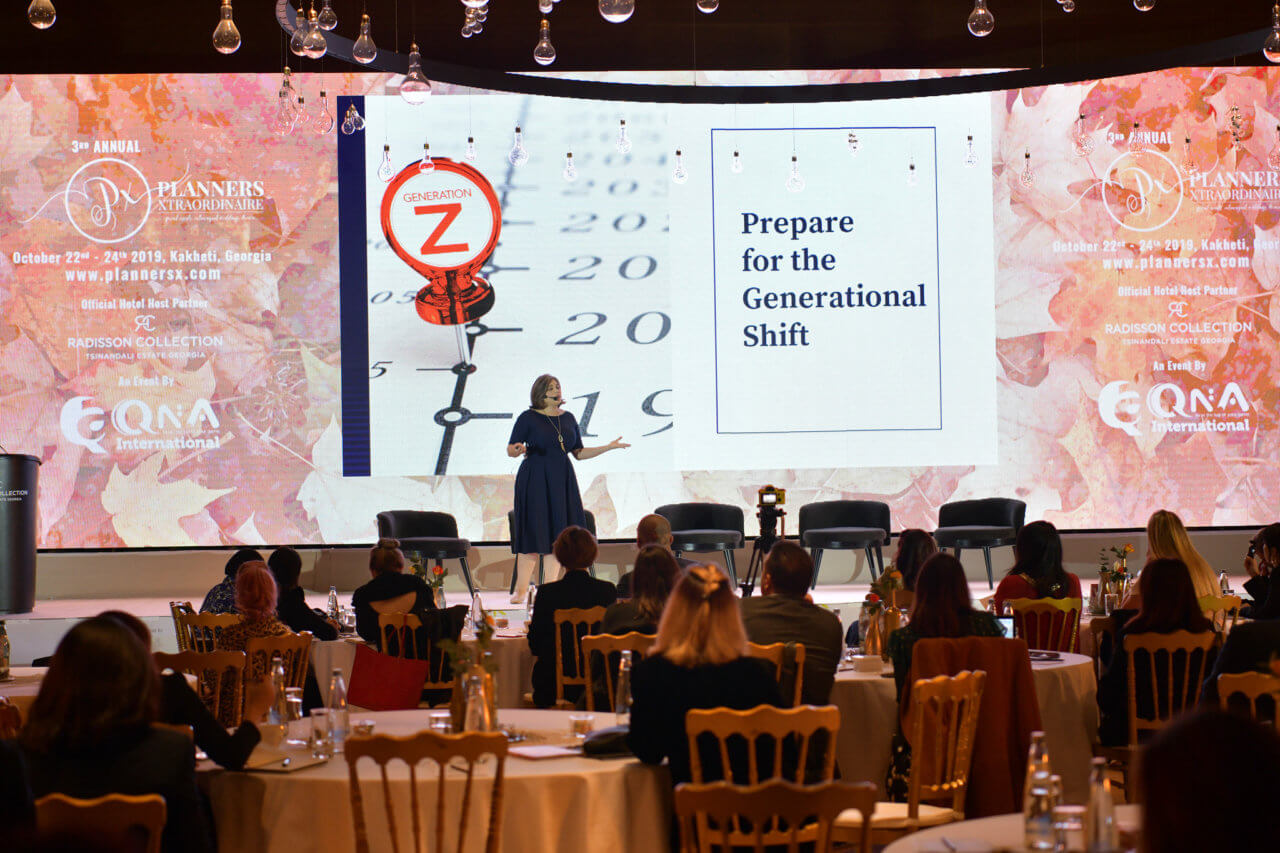 Award-winning speaker Meghan Ely has spent more than a decade traveling to conferences and workshops globally, educating the event industry on a variety of topics.
More recently, Meghan saw the need to launch WeddingIndustrySpeakers.com, a hub where conference organizers and association program and education chairs could go with the confidence that they could effortlessly build out their upcoming speaker season.
CURRENT Topics
Make it Easy for Editors to Say Yes: Get Published More with Modern Media Strategies.
Are you Ready for the New Way of Doing Business in Weddings?
Navigating the Wedding Submission Boom
Social Proof: Understanding it, Earning it + Leveraging it in the Event Industry
Dazzle with Surprise & Delight in the Event Industry
OFD Consulting also oversees Wedding Industry Speakers, a collection of top-tier event speakers available for regional, national and global gatherings.
Testimonials
---