We have placed hundreds of weddings in regional, niche, and national blogs and magazines. Our attention to deadlines, current trends, and insight into editorial needs give your real wedding submissions the advantage you need to be selected first and often.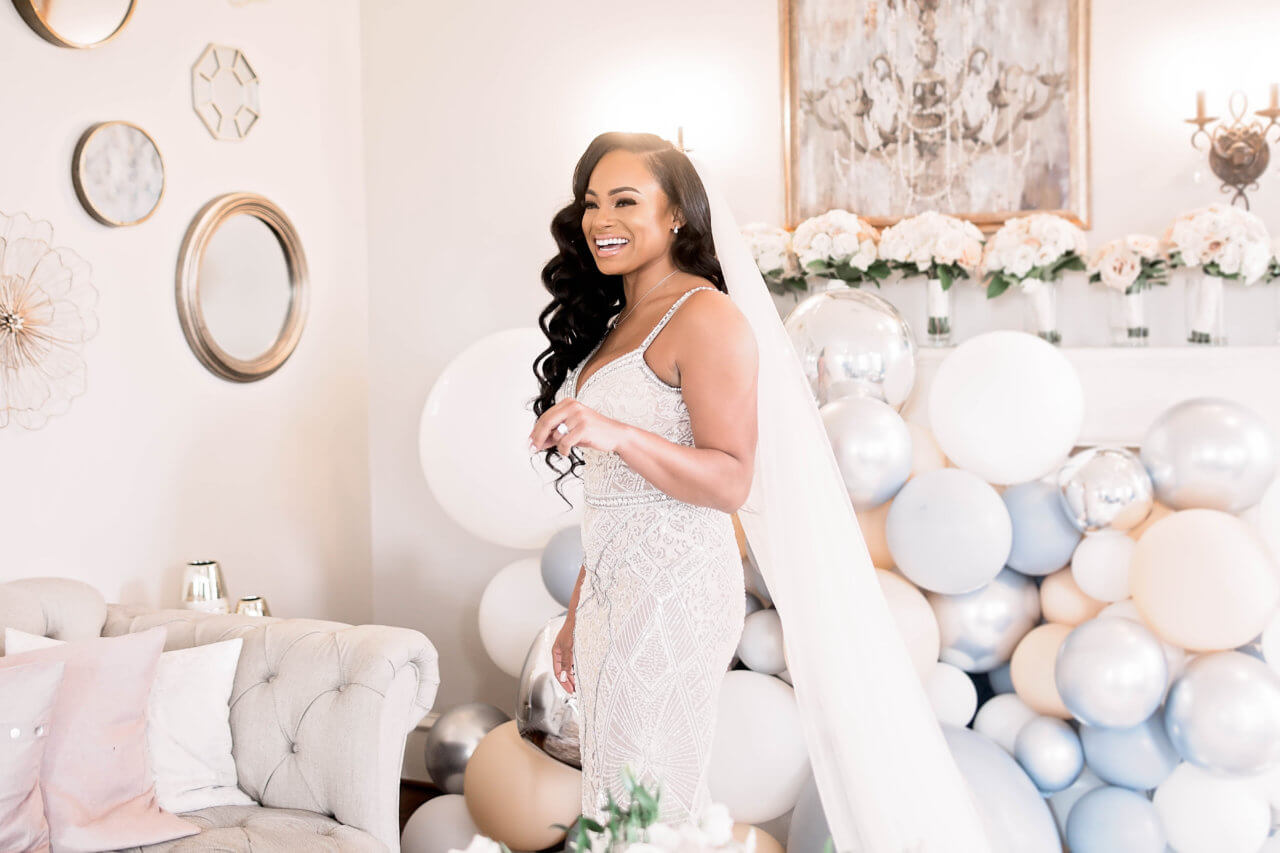 Our process begins with reviewing your candidate weddings, and making recommendations during the selection of images. We help you create a compelling narrative for each wedding, and assist with creating the vendor list. Following submission guidelines is our forte. We even help you create and maintain a customized submission list to keep you on track as your body of work grows. While you wait, we keep you regularly informed of our progress.
Consider us your project managers – reviewing images and suggesting media placement, pulling images, writing the pitch, collecting necessary information and overseeing the actual submission. We also advise on the best ways to promote the press once the feature goes live.
Those interested in real wedding submissions are considered for Tier 3 of our OFD Collective, a monthly wedding PR membership in which clients work with us year-round. Through quarterly meetings, we review your goals and provide you with updated press lists.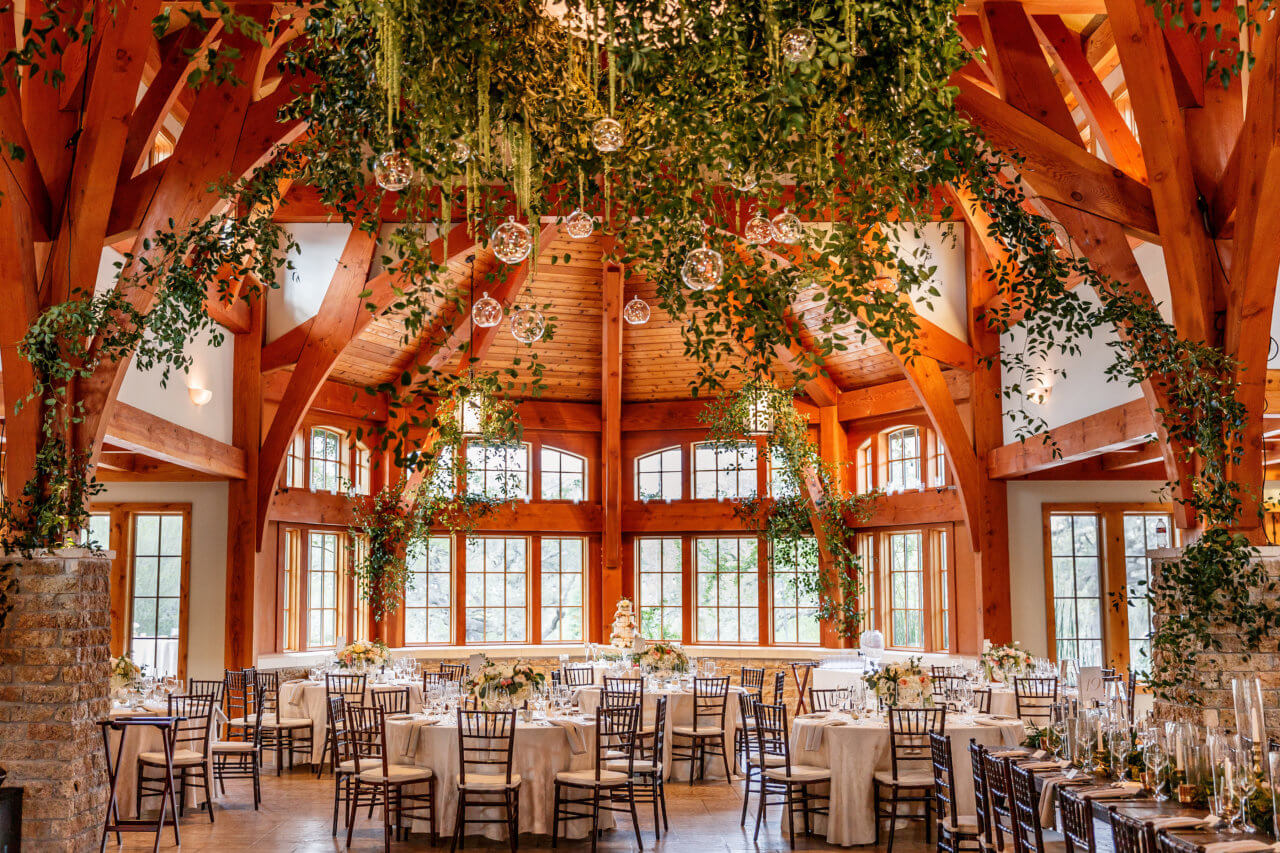 Don't miss out on golden opportunities for exposure by going it alone. Please visit the OFD Collective today for more information.