Wedding PR: Wedding Planner Magazine
We were over the moon when this issue of Wedding Planner Magazine dropped in our mail slot! So many juicy features from Rochelle Cheever Photography, Mark Winder Photography, Taylor'd Events, Postcard Weddings, and Matchmaker Band. We couldn't help but page through this twice – surely not an issue to miss!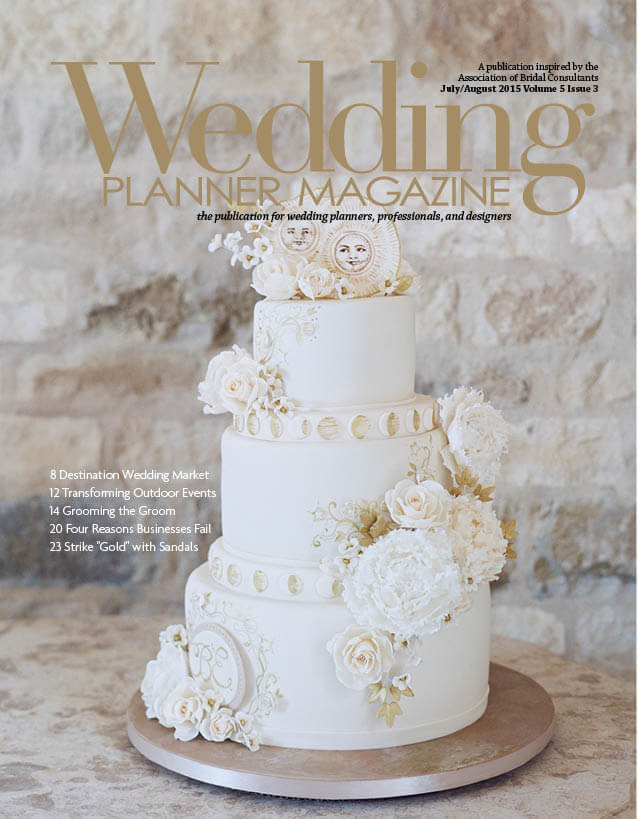 Meghan Ely is the owner of wedding marketing and wedding pr firm OFD Consulting. She is the exclusive wedding pr blogger for The Knot, a WeddingWire expert and is a highly sought after speaker in the wedding industry. She loves ruffle table runners and Royal Wedding Tchotchkes. To learn how OFD Consulting can assist you with your wedding marketing and wedding pr, please contact us today.
---
Posted on:
Topics: wedding pr
Tags: wedding marketing
Contact Information
Phone number:
(804) 543-6400
Email address: