Wedding PR: GoodCall
I was thrilled to be included in this GoodCall article about the best cities for women entrepreneurs! What a fun piece to be a part of – and something that hits close to home! Check out the article here for a couple of my tips and tricks about starting your own business.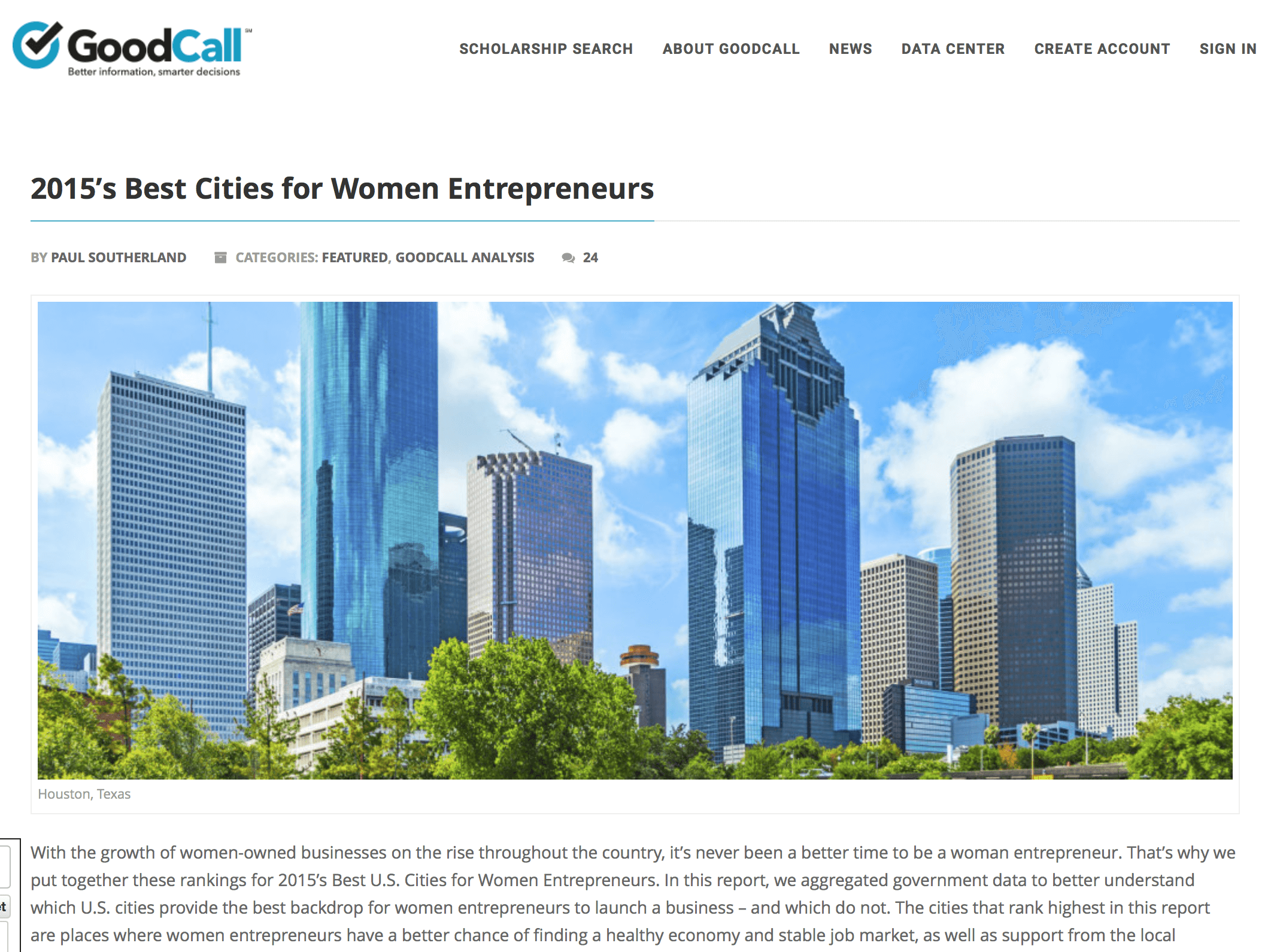 Meghan Ely is the owner of wedding marketing and wedding pr firm OFD Consulting. She is the exclusive wedding pr blogger for The Knot, a WeddingWire expert and is a highly sought after speaker in the wedding industry. She loves ruffle table runners and Royal Wedding Tchotchkes. To learn how OFD Consulting can assist you with your wedding marketing and wedding pr, please contact us today.
---
Posted on:
Topics: wedding pr
Contact Information
Phone number:
(804) 543-6400
Email address: