Timeline Genius Podcast Giveaway! | OFD Consulting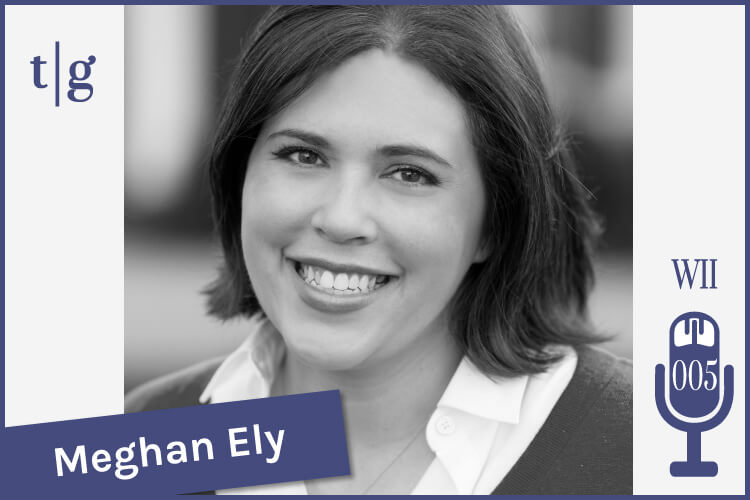 We have some very exciting news for those that listened to my December Timeline Genius podcast! Stemming from the topic we discussed, A Blueprint for Nailing PR in the Wedding industry, Timeline Genius has an exclusive offer for a 7-step worksheet to help create a personalized and powerful PR plan for your business. To get more information, click here.

Meghan Ely is the owner of wedding marketing and wedding pr firm OFD Consulting. She is the exclusive wedding pr blogger for The Knot, a WeddingWire expert and is a highly sought after speaker in the wedding industry. She loves ruffle table runners and Royal Wedding Tchotchkes. To learn how OFD Consulting can assist you with your wedding marketing and wedding pr, please contact us today.
---
Posted on:
Topics: wedding pr
Tags: wedding marketing
Contact Information
Phone number:
(804) 543-6400
Email address: