We have another handful of press features for you to enjoy, from United With Love to Aisle Perfect! Continue on to see what we've been up to: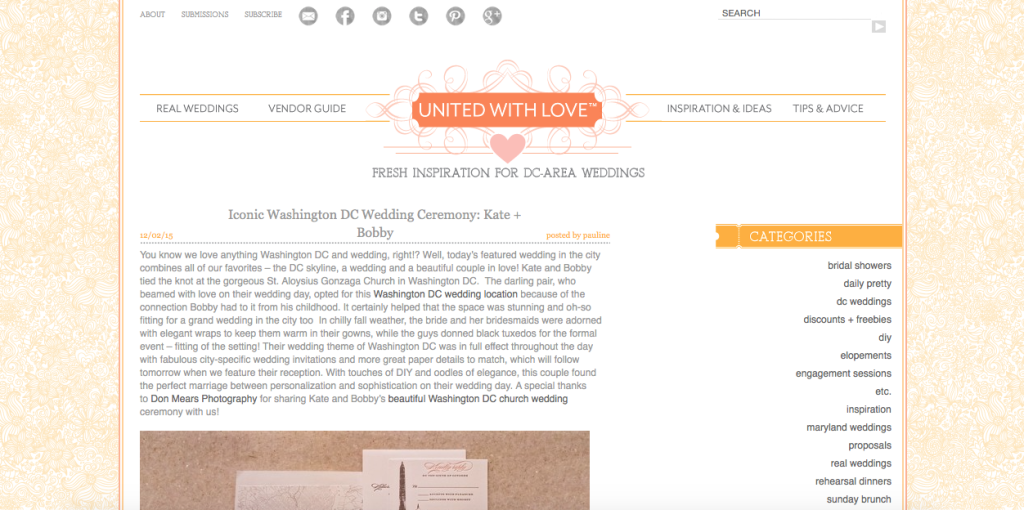 Get ready for a lovely DC wedding on United With Love! Don Mears Photography was on hand to capture Kate and Bobby's beautiful church ceremony. Take a look at part one of the newlywed's stunning nuptials here!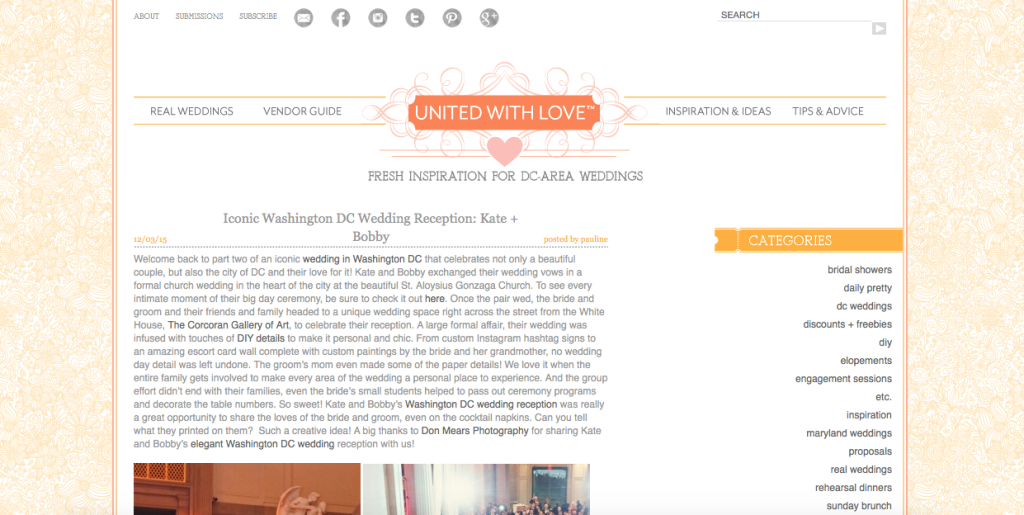 …and we're back with part two! Following their wonderful church ceremony, Kate and Bobby headed to The Corcoran Gallery of Art to celebrate their reception. Once again, Don Mears Photography was there to capture it all! Have a look for yourself here!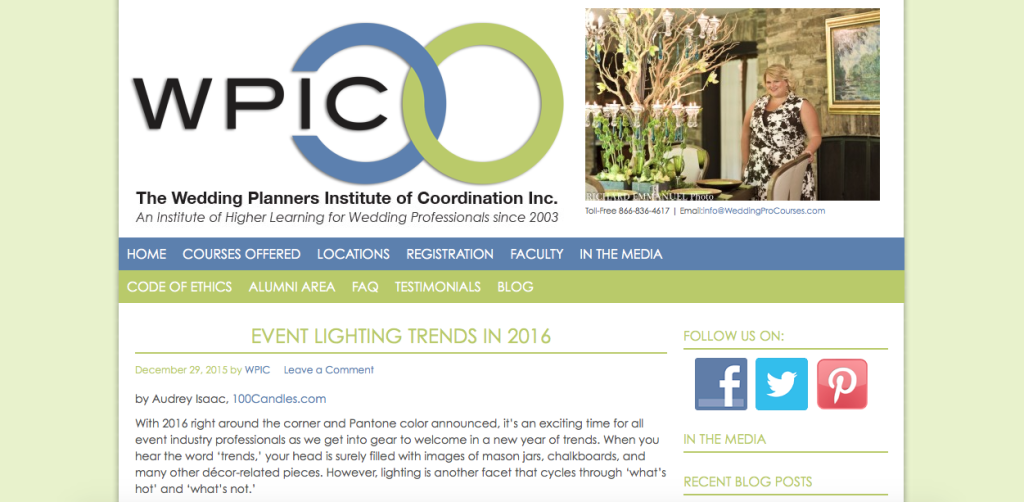 The new year is in full swing, which means there are new trends to explore! The experts from 100 Candles are sharing event lighting trends for 2016 on WPIC. Find out which trends will be lighting up events this year here!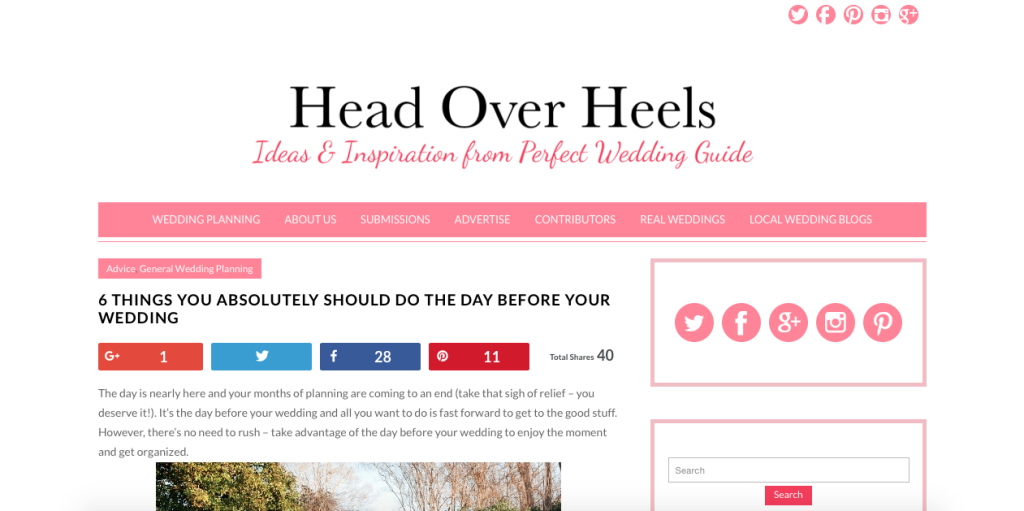 It was such a pleasure writing this wonderful article for Head Over Heels! I, along with 100 Candles, Turner Photography Studio, and Glint Events, shared tips regarding what couples should be doing to prep for their Big Day. Find out how you can make the most of your pre-wedding day here!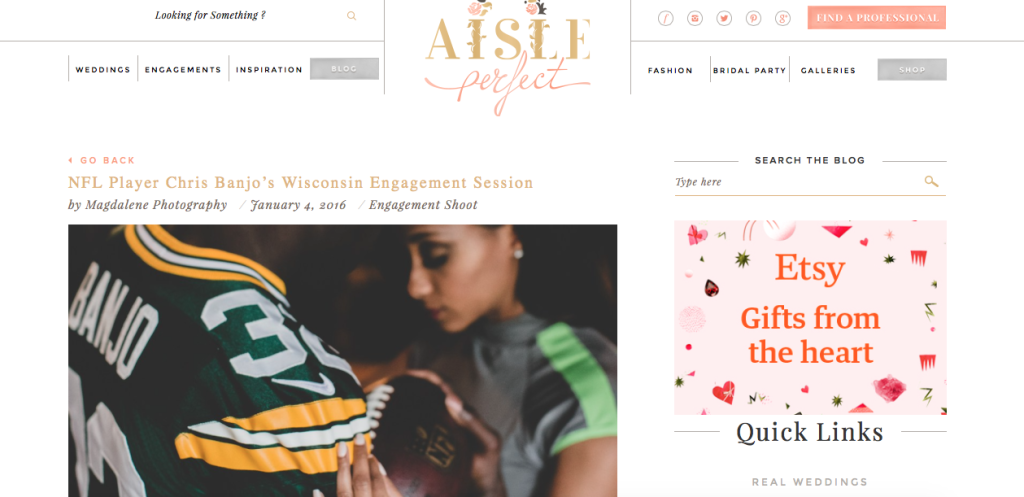 We love Magdalene Photography's beautiful feature on Aisle Perfect! NFL player Chris Banjo and his fiance Jasmin totally melted our hearts with their lovely engagement shoot. Check out the full feature here!
Meghan Ely is the owner of wedding marketing and wedding pr firm OFD Consulting. She is the exclusive wedding pr blogger for The Knot, a WeddingWire expert and is a highly sought after speaker in the wedding industry. She loves ruffle table runners and Royal Wedding Tchotchkes. To learn how OFD Consulting can assist you with your wedding marketing and wedding pr, please contact us today.