We can't wait for you to see our latest PR roundup! We have wonderful features in Special Events, Jet Fete and so much more. Scroll on to check out our new press!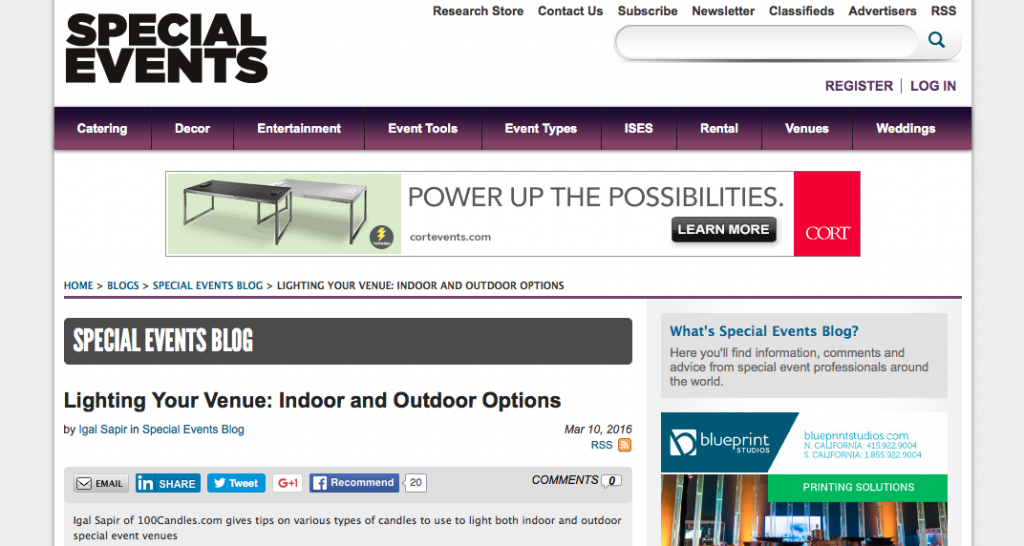 Lighting is a key wedding detail! 100 Candles' is sharing their expertise on Special Events to help couples select the right lighting options for their venue. Give the article a read here!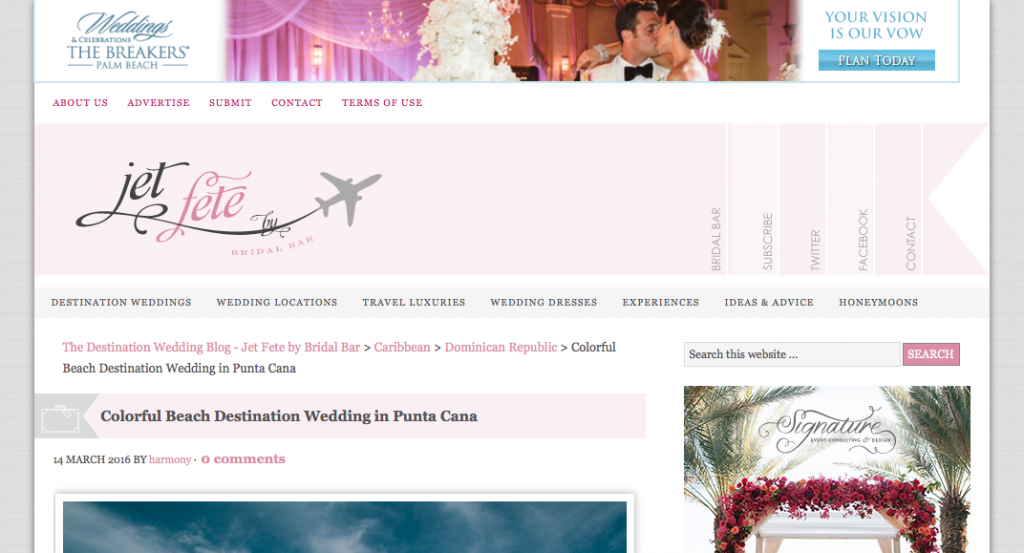 If you've been dreaming of a destination wedding, you're in for a treat! Destination Weddings had a hand in this gorgeous Punta Cana union on Jet Fete that you just have to see. Check it out here!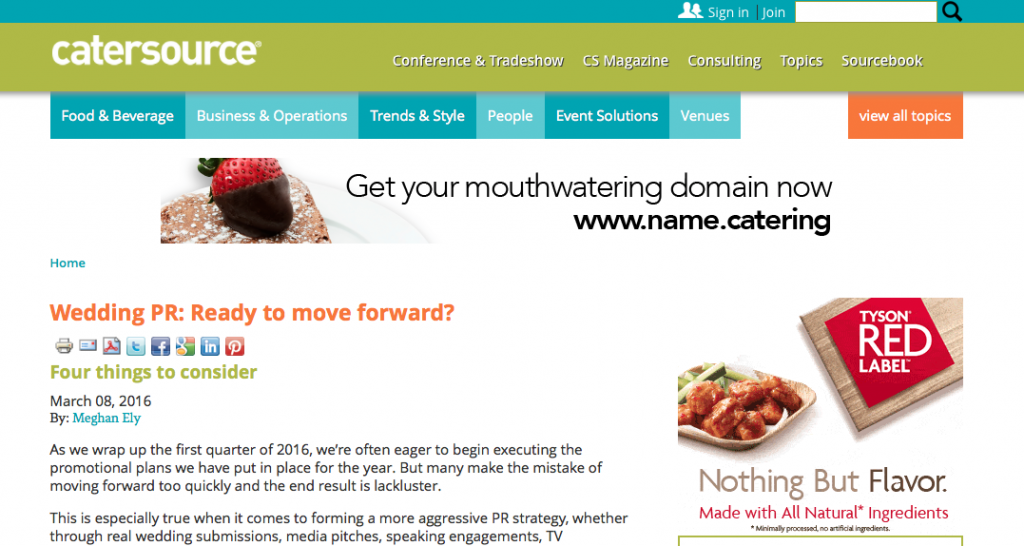 It's always such a pleasure to collaborate with Catersource! I'm sharing my insights on what to consider before taking the wedding PR plunge. Check out the feature here!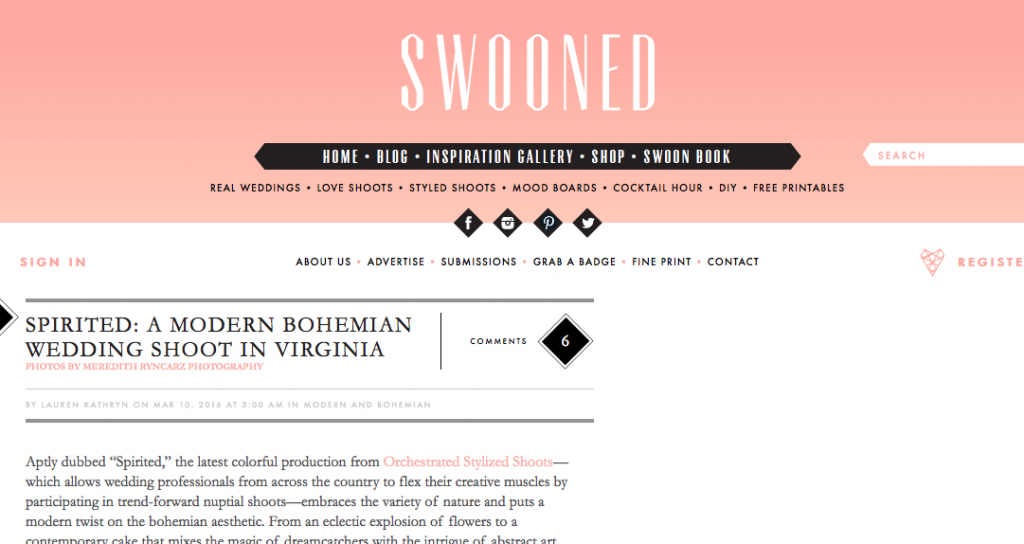 100 Candles has certainly been busy! Their feature on Swooned will give you wedding fever. Take a look at this fabulous styled shoot here!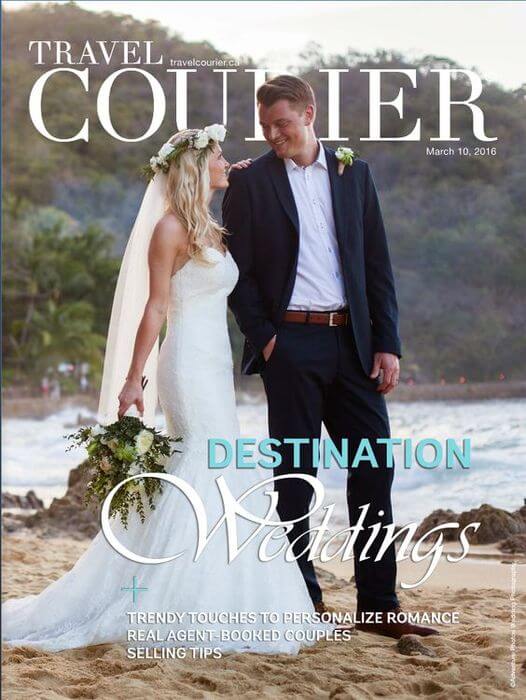 We have yet another wonderful feature from Destination Weddings! You don't want to miss their latest article on Travel Courier. Get into the magazine's latest issue here!

Meghan Ely is the owner of wedding marketing and wedding pr firm OFD Consulting. She is the exclusive wedding pr blogger for The Knot, a WeddingWire expert and is a highly sought after speaker in the wedding industry. She loves ruffle table runners and Royal Wedding Tchotchkes. To learn how OFD Consulting can assist you with your wedding marketing and wedding pr, please contact us today.