We've been dying to share this wonderful roundup of press features! There's so much to see, from Planner's Lounge to Perfect Wedding Guide. Continue on for our latest PR recap!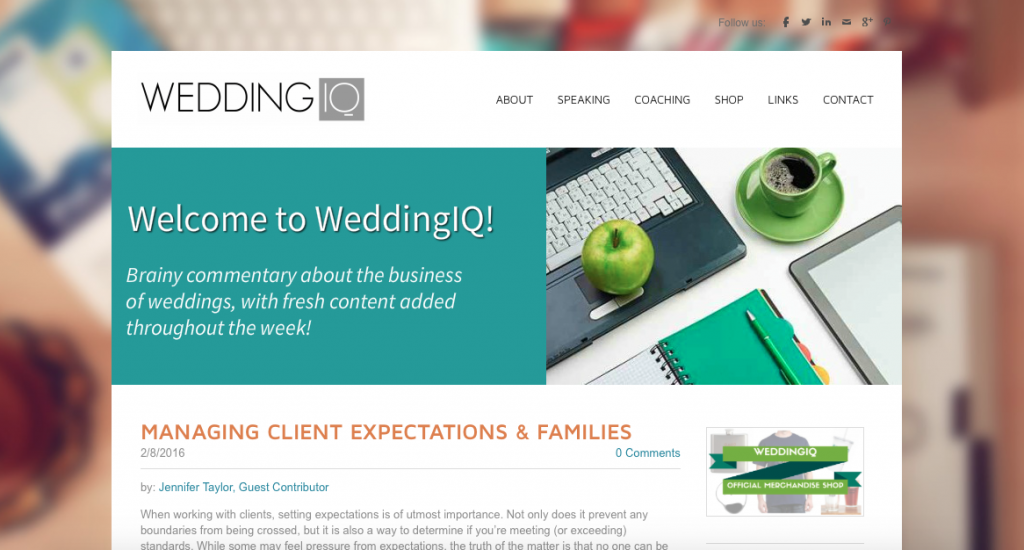 Successfully managing client expectations is key! Taylor'd Events has a great feature on WeddingIQ that will help you learn how to keep your client relationships on track. Give the article a read here!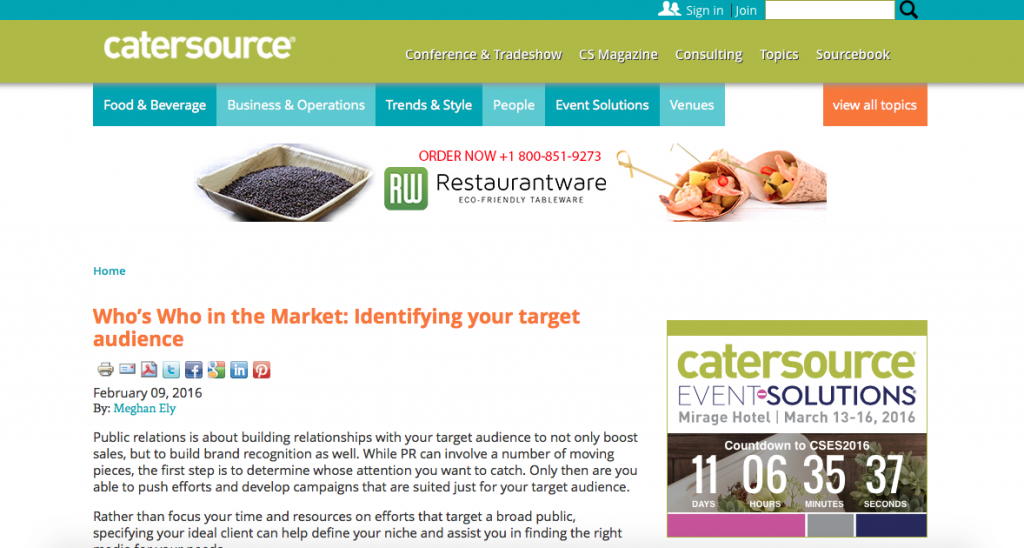 Do you know your target audience? With the help of my friends at Be Photography, Taylor'd Events, Azazie, and Mike B Photography, I get into the nitty gritty of how to identify and build relationships with your core audience on Catersource. Read the full article here!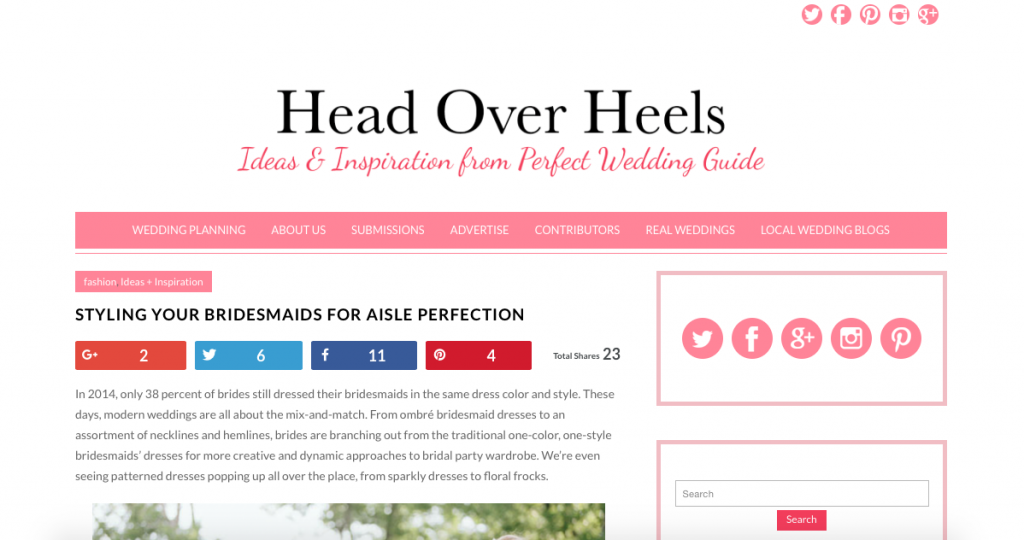 Find out how to get your bridesmaids aisle ready with Azazie's feature on the Perfect Wedding Guide! Take note of their amazing style tips here!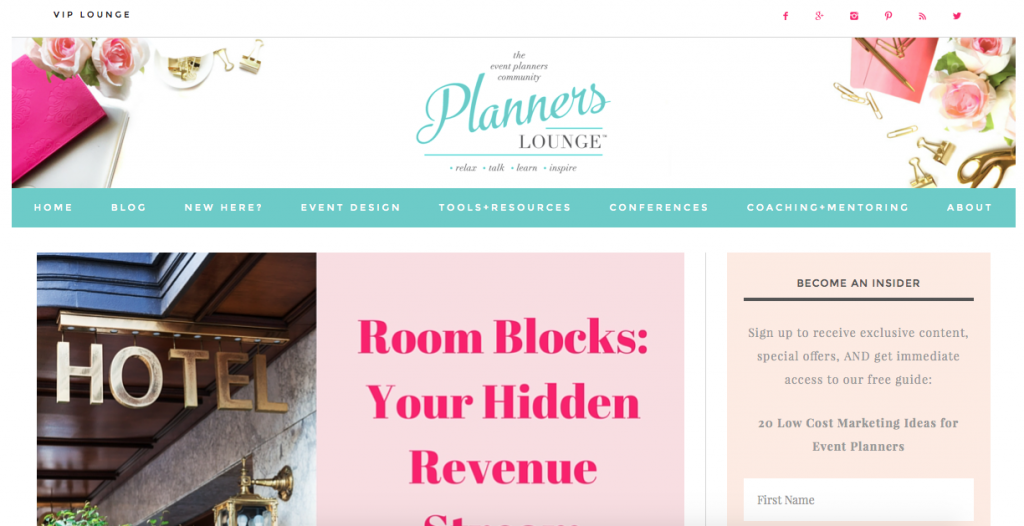 Where Will They Stay?'s feature on Planner's Lounge is perfect for wedding planners looking to enhance their revenue streams! Check out the full article here.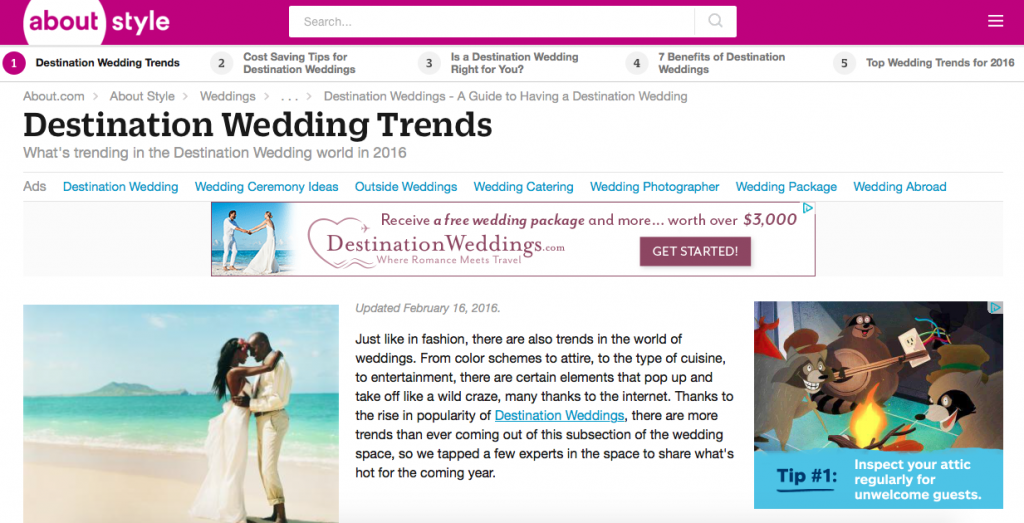 Destination Weddings, Taylor'd Events, Get Polished Events, Mike B Photography, Be Photography, and Quintana Events are sharing which trends couples tying the knot abroad can look forward to this year on About. Find out what will be making waves in 2016 here!

Meghan Ely is the owner of wedding marketing and wedding pr firm OFD Consulting. She is the exclusive wedding pr blogger for The Knot, a WeddingWire expert and is a highly sought after speaker in the wedding industry. She loves ruffle table runners and Royal Wedding Tchotchkes. To learn how OFD Consulting can assist you with your wedding marketing and wedding pr, please contact us today.