We have quite the lineup for you today, from WeddingWire to Southern Maryland Weddings! Read on for the full spread of published goodies.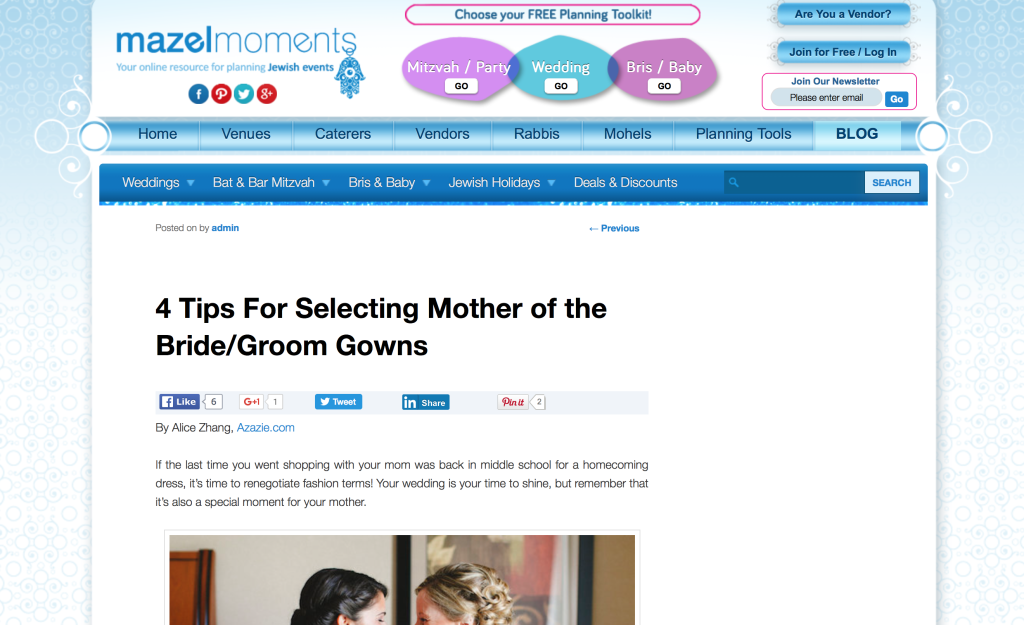 Azazie lends their expertise when it comes to styling your mother and/or mother-in-law on MazelMoments! While they're supporting you from start to finish, it's important to keep them in mind as you're planning your wedding theme. Give the article a read here!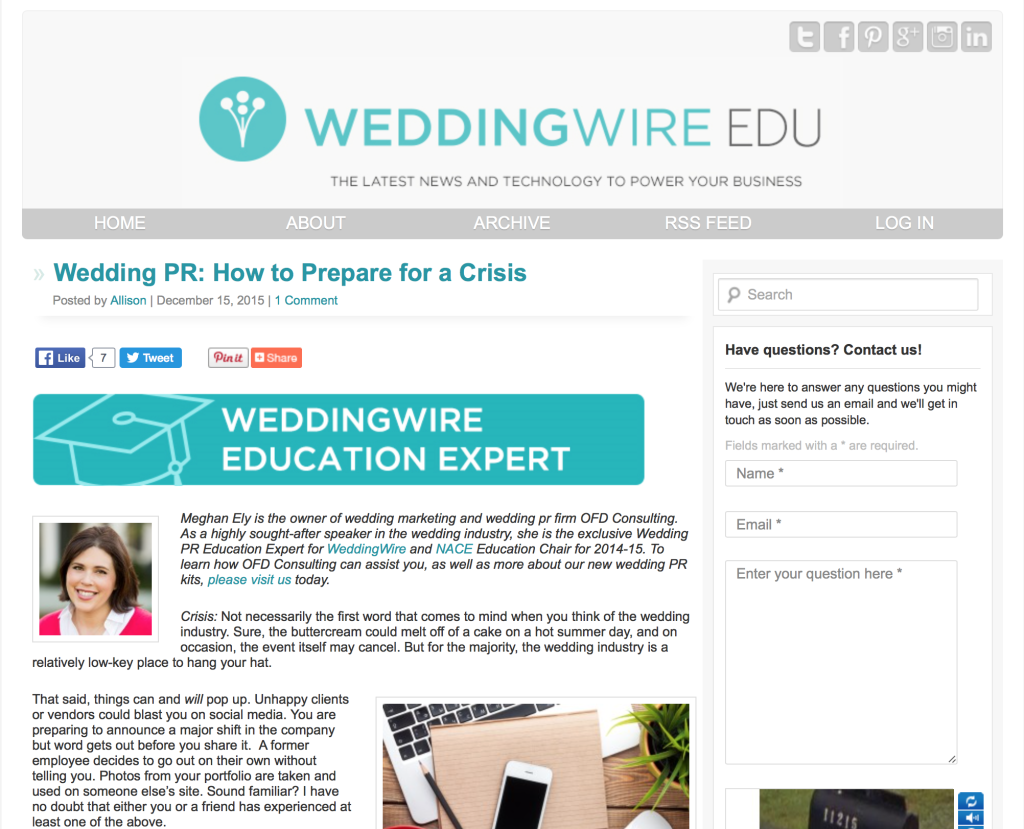 I loved having the opportunity to guest blog on the oh-so important topic of crisis preparation for WeddingWire Pro! Crises sometimes appear when you least expect it, but as they say, a crisis is truly a dangerous opportunity. Find out more on how to safeguard yourself for crises here!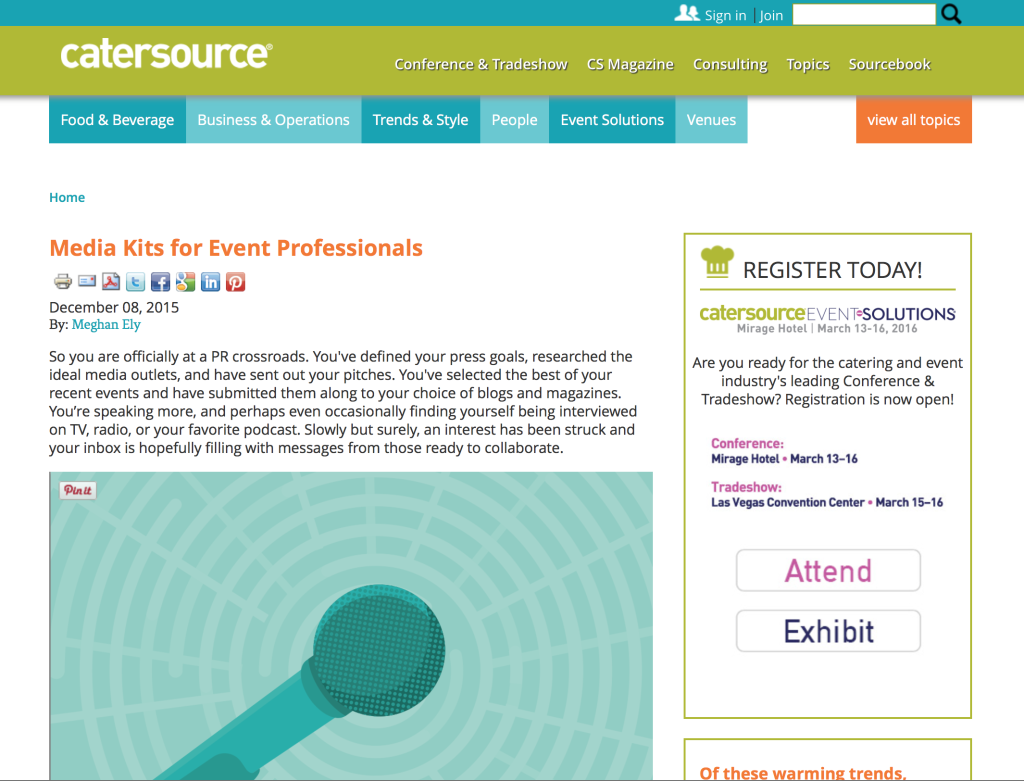 Do you have a media kit for your event business? If not, now may be the time to reconsider and take some steps to building a reliable media kit for your PR needs. Tune into my guest blog on Catersource for my best practices when it comes to creating a kit.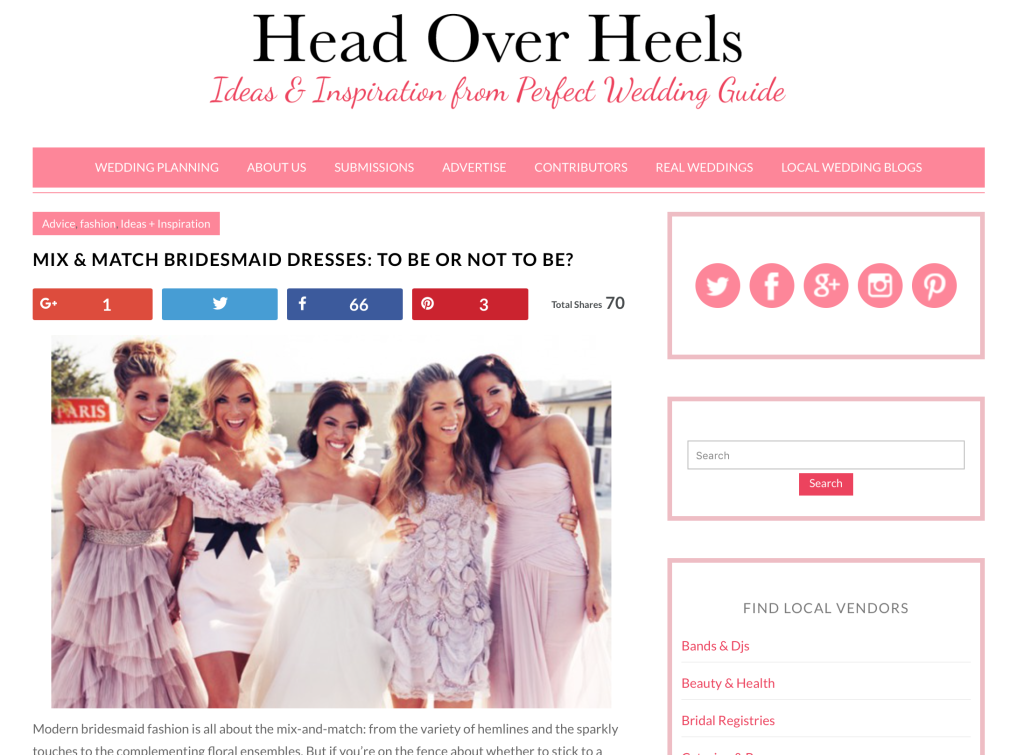 Our friends at Azazie put this never-ending debate to rest – the truth is, either way is a winner! Check out their article on Perfect Wedding Guide for a full look at the pros and cons of opting for mix & match bridesmaids' dresses.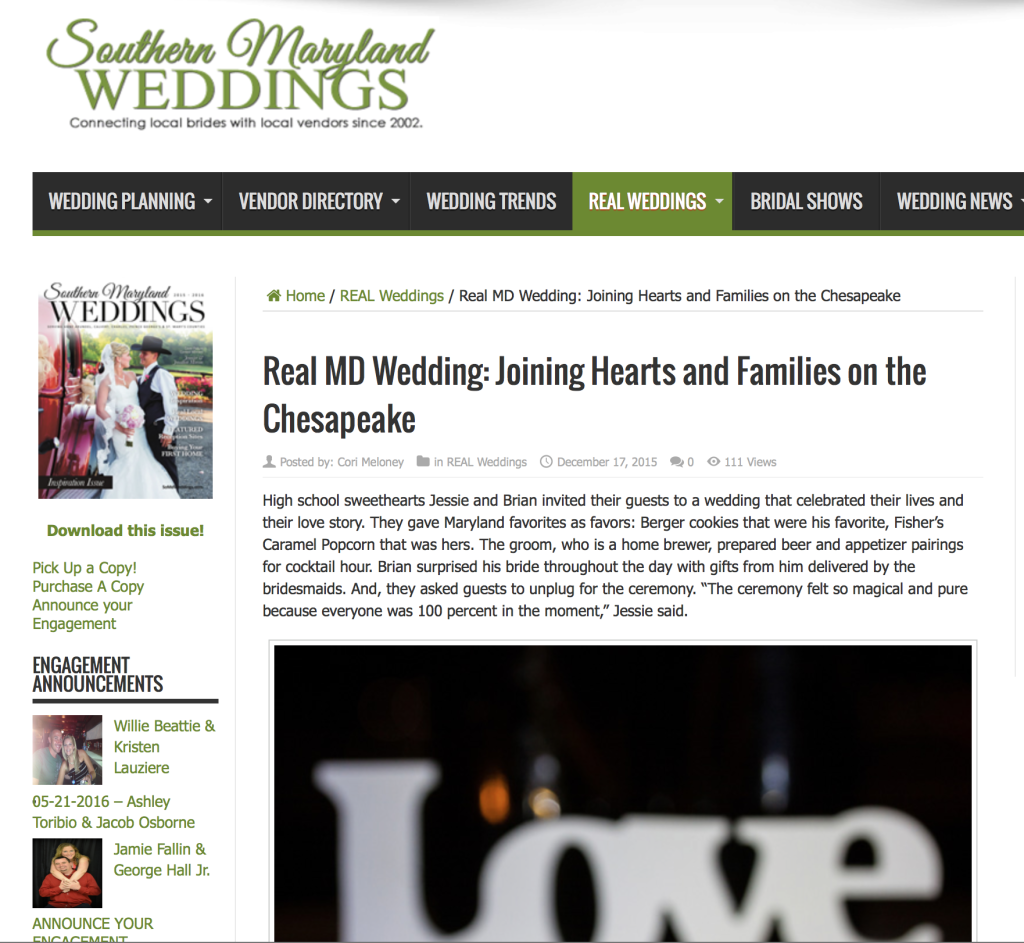 Can't get enough of gorgeous waterside weddings? Don't miss this stunner of a wedding from Hamilton Photography, as seen on Southern Maryland Weddings!
Meghan Ely is the owner of wedding marketing and wedding pr firm OFD Consulting. She is the exclusive wedding pr blogger for The Knot, a WeddingWire expert and is a highly sought after speaker in the wedding industry. She loves ruffle table runners and Royal Wedding Tchotchkes. To learn how OFD Consulting can assist you with your wedding marketing and wedding pr, please contact us today.