Sage Wedding Pros' Workshop in Washington, D.C.
It is my pleasure to share that my friends over at Sage Wedding Pros are bringing The People Plan workshop to Washington, D.C.! Join Michelle Loretta on February 8th at The Loft at 600F in the Nation's Capital for an all-day workshop (lunch will be provided!) and learn how to successfully hire, manage, and train a team of people.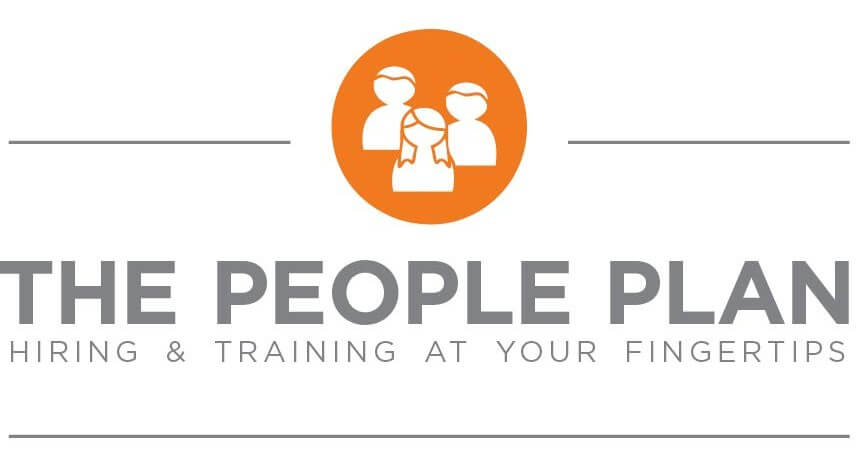 Attendees will learn:
Where to find good employees
What to look for in resumes to spot good employee matches
The best interview questions to ask (include some illegal ones you shouldn't ask)
How to foster employee loyalty
How (and why) to conduct employee reviews
How to deal with employee challenges
How to train and how to create training systems
All the technical stuff: tax forms, contracts, offer letter templates, employee templates, etc… and much more
Interested in attending? Register here today and then be sure to RSVP on the Facebook event page to connect with other wedding professionals who plan to be there!
Meghan Ely is the owner of wedding marketing and wedding pr firm OFD Consulting. She is the exclusive wedding pr blogger for The Knot, a WeddingWire expert and is a highly sought after speaker in the wedding industry. She loves ruffle table runners and Royal Wedding Tchotchkes. To learn how OFD Consulting can assist you with your wedding marketing and wedding pr, please contact us today.
---
Posted on:
Topics: Uncategorized
Contact Information
Phone number:
(804) 543-6400
Email address: