Preeti Moberg's SEO Workshop for Wedding Professionals is coming this January and February- don't miss your chance to sign up.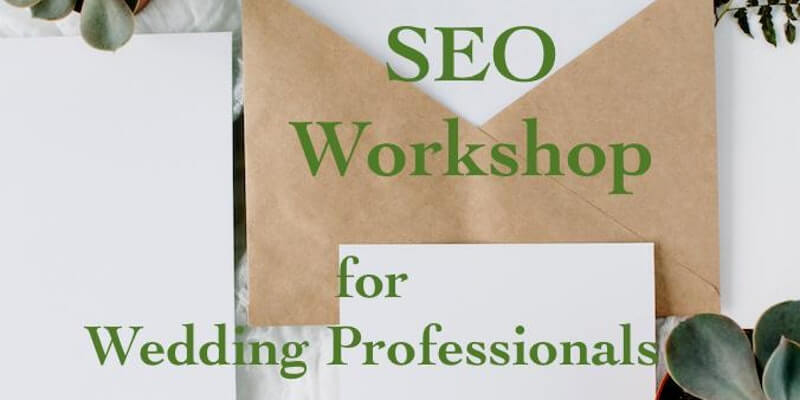 Information on the SEO Workshop
Preeti Moberg, who you may know from The Big Fat Indian Wedding began working in SEO in 2008. She's done link acquisition, content management, SEO strategy, and social media marketing over the last several years. She's seen the black, grey, and white of SEO and worked with development teams and small businesses.
The workshops will be held:
PART I: January 16th, 2018, 4-7PM
PART II: February 6th, 2018, 4-7PM
at Six & Ten Studio in Oakland, CA
To purchase your ticket, click here.
Receive a 15% discount using the promo code: PREETISPEEP by December 25!

Meghan Ely is the owner of wedding marketing and wedding pr firm OFD Consulting. She is the exclusive wedding pr blogger for The Knot, a WeddingWire expert and is a highly sought after speaker in the wedding industry. She loves ruffle table runners and Royal Wedding Tchotchkes. To learn how OFD Consulting can assist you with your wedding marketing and wedding pr, please contact us today.