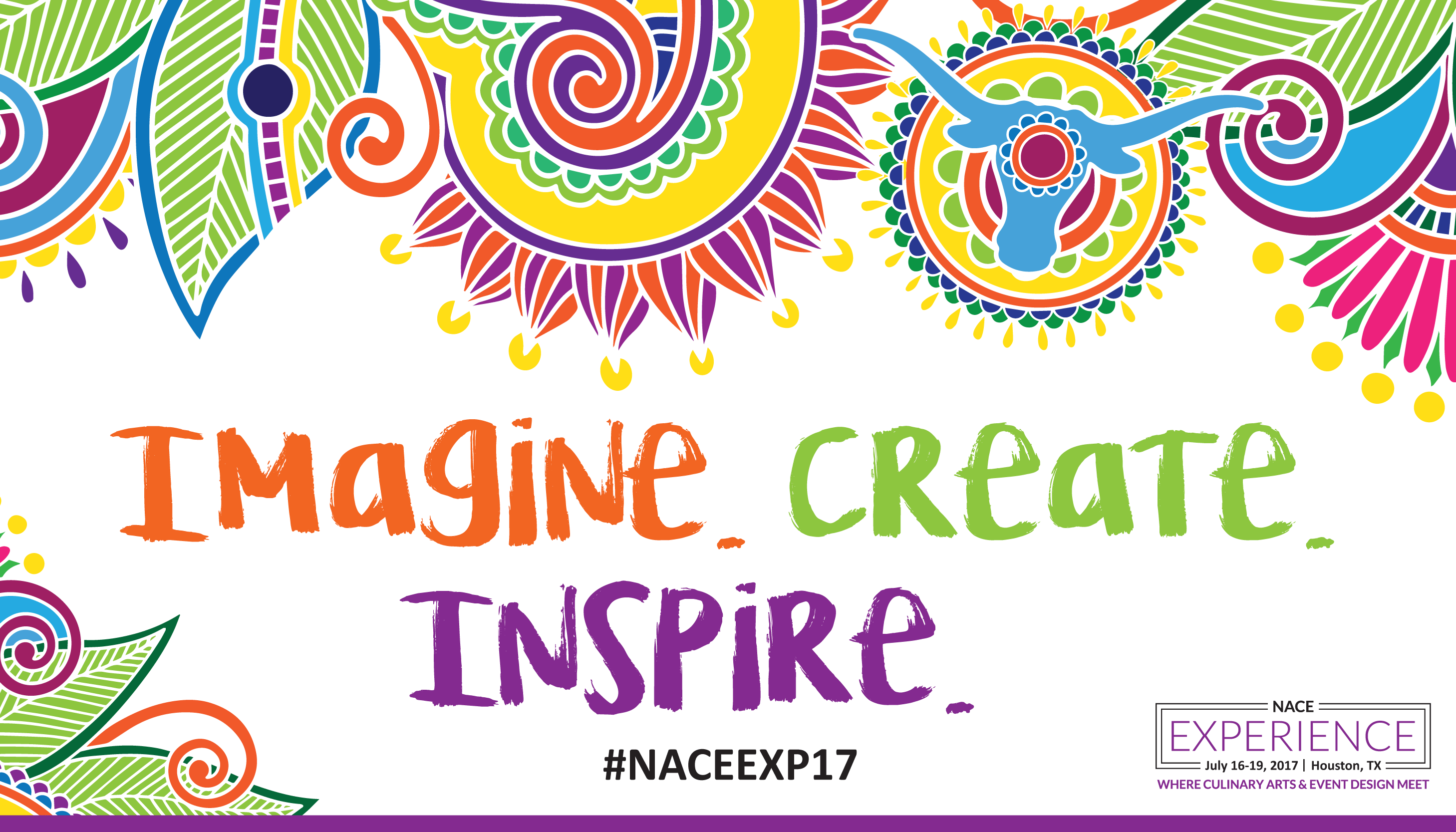 NACE Experience is just around the corner and I am so excited to see everyone there next week!
Catch me on Monday, July 17 from 2:00 – 3:00pm for the NACE Diversity Panel, hosted by WIPA
AND
Tuesday, July 18 from 10:00 – 11:00am for my topic, The Art of "Surprise and Delight" and Implementing it into Your Event Career
For more details about NACE Experience 2017, click here.

Meghan Ely is the owner of wedding marketing and wedding pr firm OFD Consulting. She is the exclusive wedding pr blogger for The Knot, a WeddingWire expert and is a highly sought after speaker in the wedding industry. She loves ruffle table runners and Royal Wedding Tchotchkes. To learn how OFD Consulting can assist you with your wedding marketing and wedding pr, please contact us today.