Happy Monday, everyone! We have a fresh batch of client features, including How Stuff Works, Perfect Palette and more. Check it out below.
Emily Sullivan Events was recently featured on How Stuff Works, in the article "Going Micro: Tiny Weddings on the Rise." See full feature here.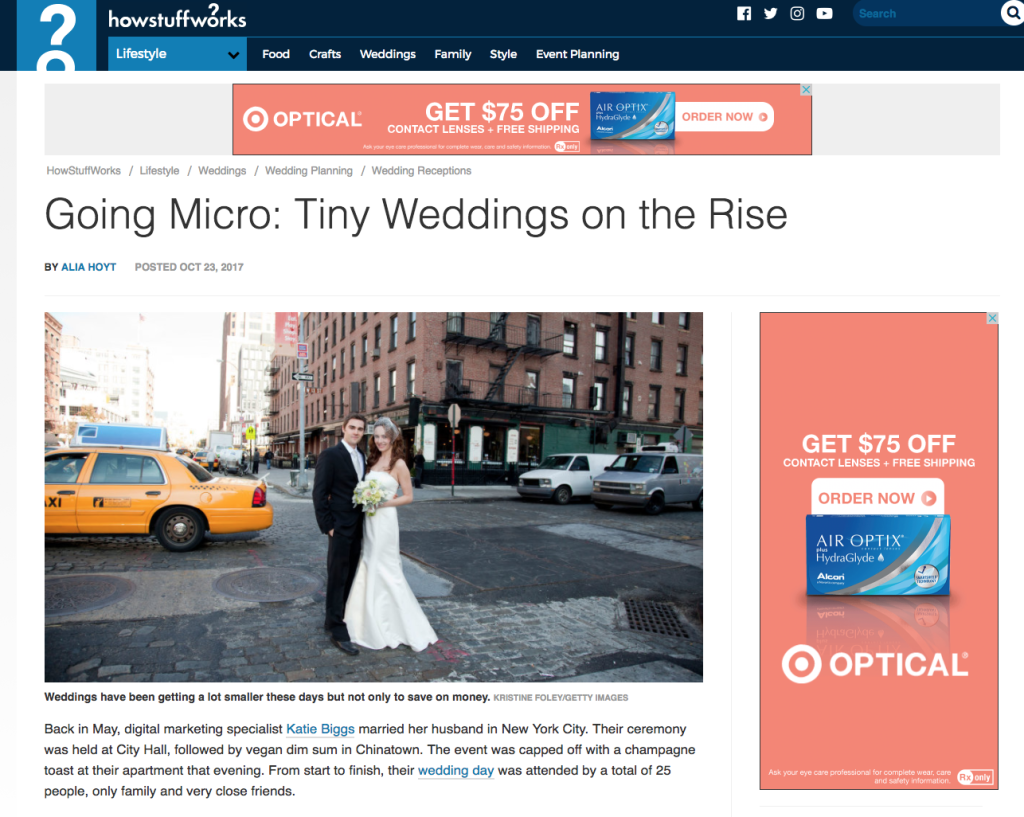 Taylor'd Events is in the spotlight on The Perfect Palette, in the post "Opulence at a Winery Wedding Inspo with Dark Colors." See the feature here.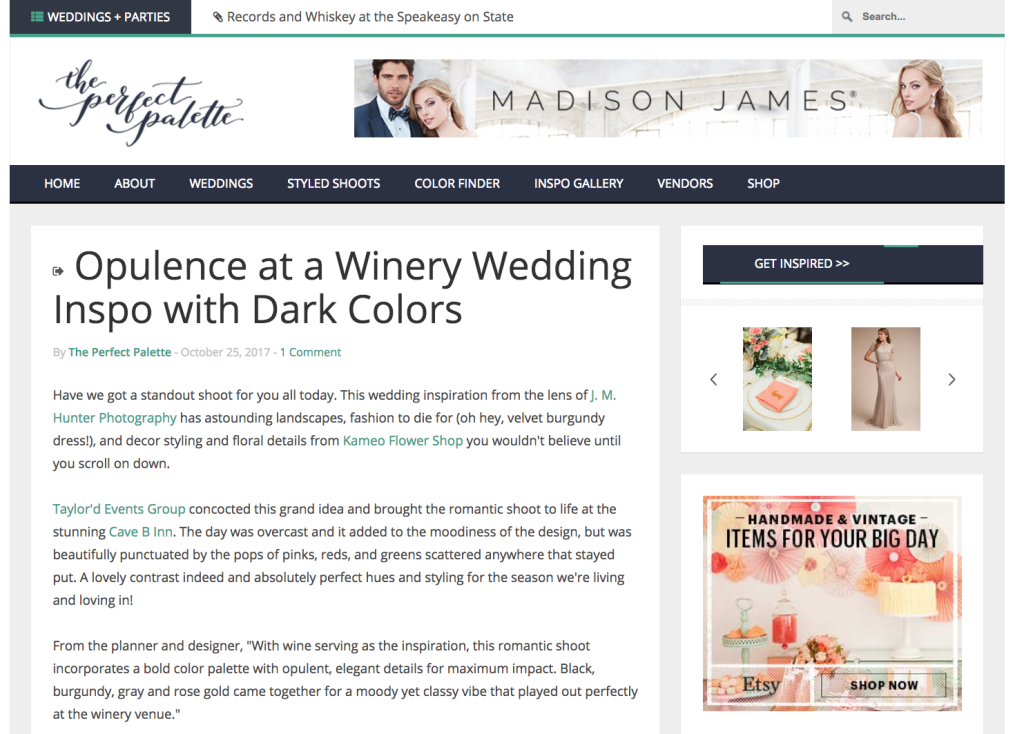 Katie Doherty of La Rousse Shoppe is featured on This Week in Weddings podcast episode 44, "Making Money While You Sleep." Check it out here.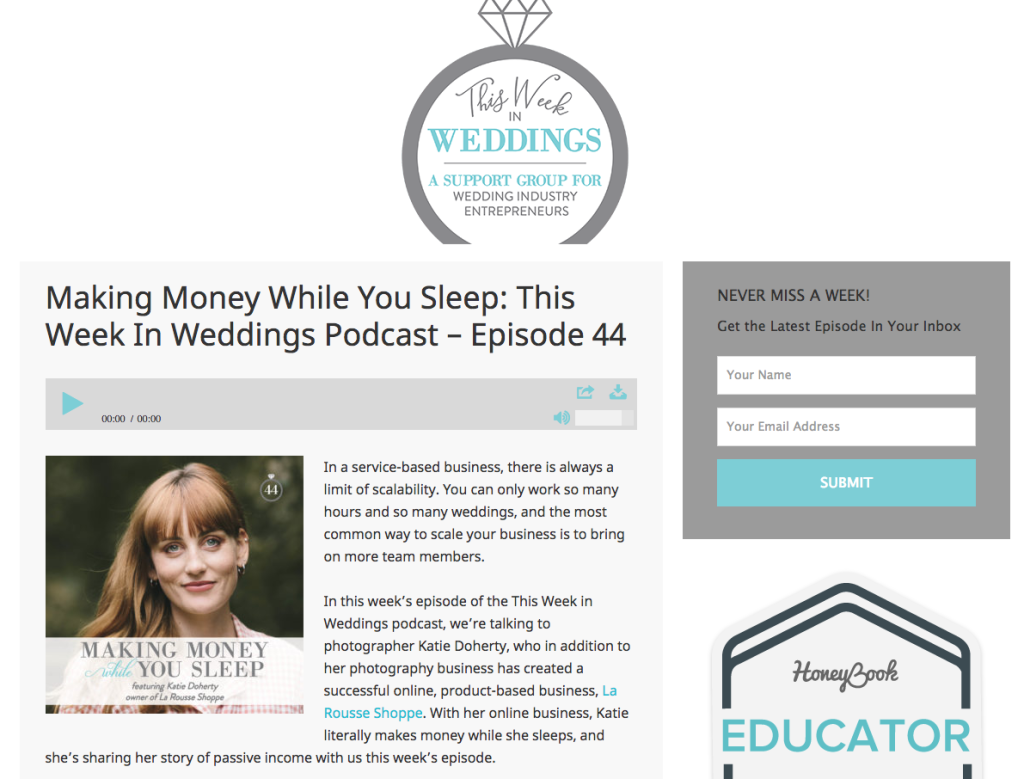 Destination Weddings Travel Group is featured on Tidewater and Tulle Travels in the post, "10 Photos to Inspire You to Visit the Caribbean." Take a look here.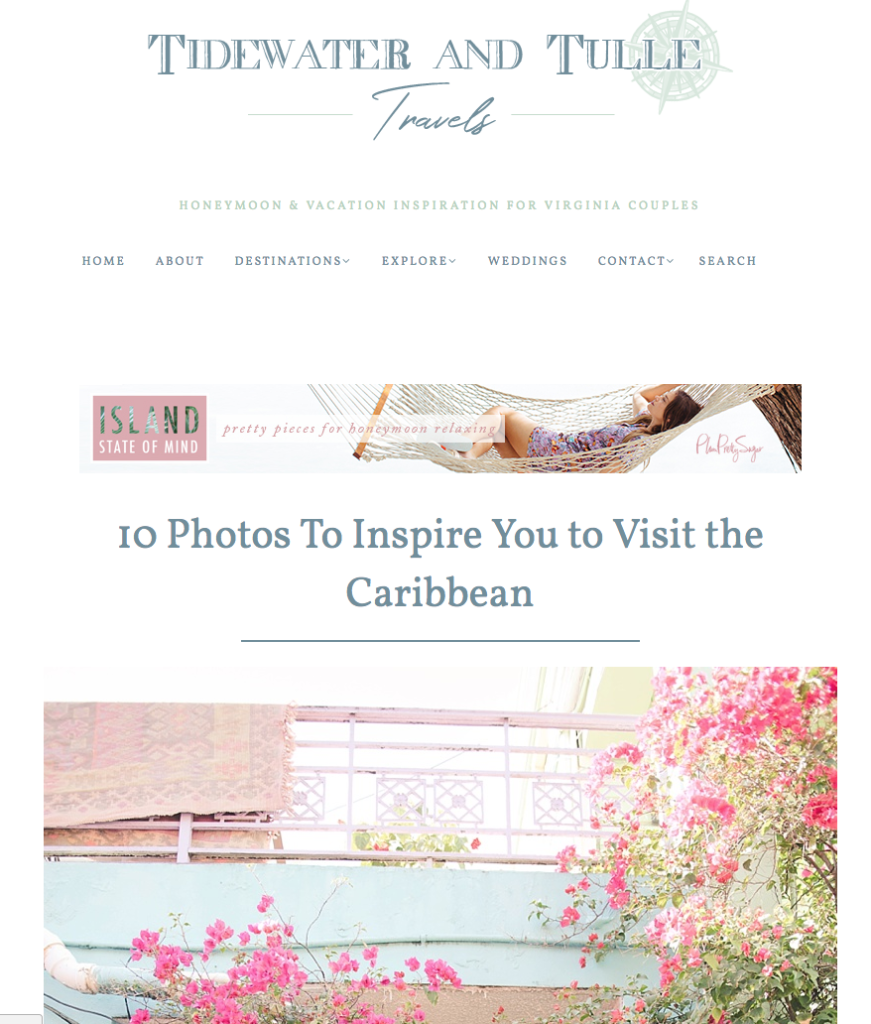 P3 Events, Sunshower Photography and Paisley and Jade are featured in our own Meghan Ely's post on SpecialEvents.com, "Event Pros Share the Biggest Challenges They've Faced as Business Owners (and How They Overcame Them)." Check it out here.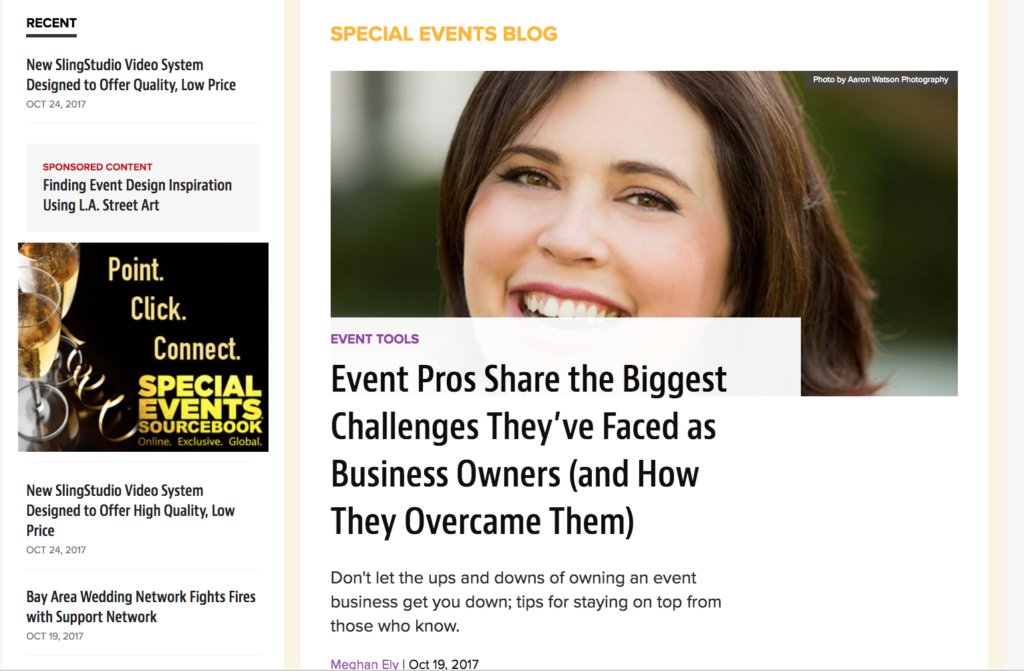 Meghan Ely is the owner of wedding marketing and wedding pr firm OFD Consulting. She is the exclusive wedding pr blogger for The Knot, a WeddingWire expert and is a highly sought after speaker in the wedding industry. She loves ruffle table runners and Royal Wedding Tchotchkes. To learn how OFD Consulting can assist you with your wedding marketing and wedding pr, please contact us today.