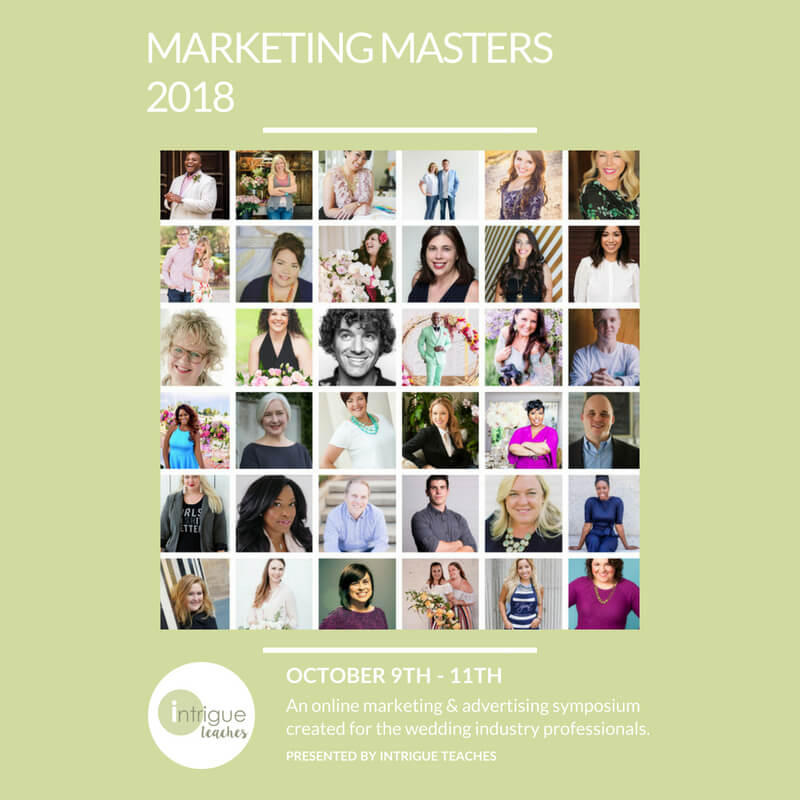 Join me October 9-11 for an online marketing & advertising symposium being presented by Intrigue Teaches! I'll be speaking on Being Your Own PR.
As you'll see, I'm fortunate to be joining an amazing group of educators. You can join the fun here!
Please note that the following blog post contains an affiliate link.