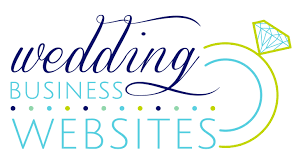 Head on over to Wedding Business Websites' Facebook page to see my online workshop "Building Your Brand Through the Client Experience." It's free to listen to until this Saturday, August 20th!
I'm diving into what it takes to go above and beyond for each client, as much of your branding for your wedding business focuses on how you make your clients feel. From the initial intake to the final wrap up, we'll walk through how to make the most of your partnership!

Meghan Ely is the owner of wedding marketing and wedding pr firm OFD Consulting. She is the exclusive wedding pr blogger for The Knot, a WeddingWire expert and is a highly sought after speaker in the wedding industry. She loves ruffle table runners and Royal Wedding Tchotchkes. To learn how OFD Consulting can assist you with your wedding marketing and wedding pr, please contact us today.