I'm thrilled to say I'll be speaking at WeddingWire World DC on Monday (7/30)! I'll be reprising my talk on how to dazzle clients through the art of surprise and delight. Catch you at 3:40pm!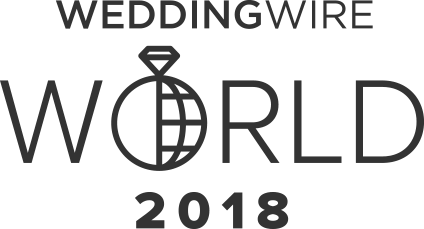 This one-day conference will be on July 30 at The Mead Center for American Theater. For full details, click here.
I hope to see you there!