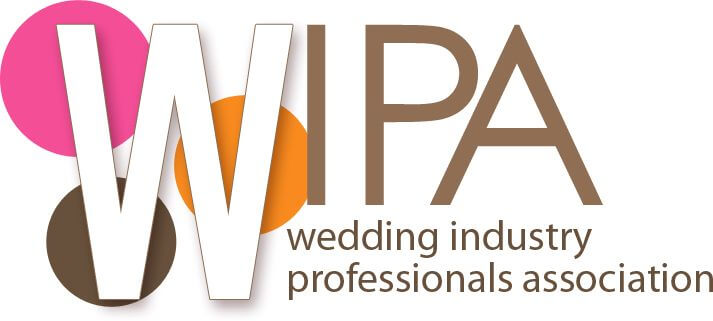 Ever find yourself wondering, "Who are these Gen Y couples and what do they want?" Don't worry – we've all been there! If you're trying to learn more about identifying your couples, join me in Atlanta where I will be speaking on "Connecting with the Millennial Couple!"
You're invited to join WIPA Atlanta on November 18 at the Four Seasons Hotel on Fourteenth Street! We'll kick off with networking at 3:30pm before getting to business at 4:30, so be sure to bring your business cards, as well as pen and paper! For more information and to register, please visit the WIPA Atlanta program page.
Meghan Ely is the owner of wedding marketing and wedding pr firm OFD Consulting. She is the exclusive wedding pr blogger for The Knot, a WeddingWire expert and is a highly sought after speaker in the wedding industry. She loves ruffle table runners and Royal Wedding Tchotchkes. To learn how OFD Consulting can assist you with your wedding marketing and wedding pr, please contact us today.